Abila MIP Solution Provider Missouri
Get best-in-class Abila MIP Implementation, Support, and Training in Missouri, MO.
Leading Abila MIP Solution Provider, Consultant and Support Missouri, MO.
As a leading Abila MIP (formerly Sage MIP) Missouri solution provider and Abila MIP reseller we have the capabilities to service all your
Abila MIP Fund Accounting
needs. We provide Abila MIP support via our local offices in Missouri, MO and other locations throughout North America.
Abila MIP Implementations
Abila MIP Consulting
Abila MIP Integration
Abila MIP Support
Abila MIP Helpdesk
Abila MIP Training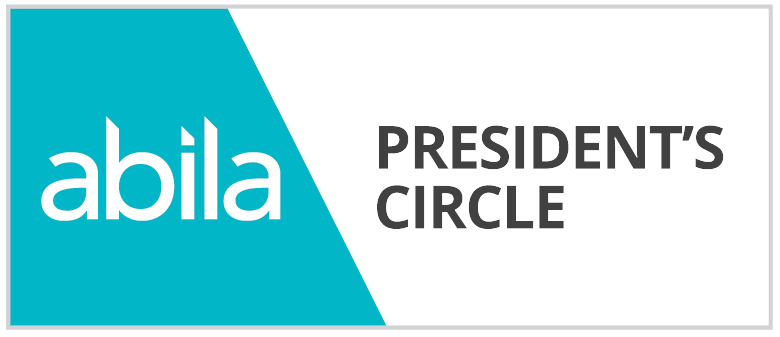 Abila MIP Missouri Certified Consultants
We pride ourselves on our service-oriented culture and extraordinary record of client satisfaction and are ready to serve you. Our certified Missouri Abila Consultants have extensive experience with Abila MIP installs, Abila MIP upgrades, Abila MIP integrations, Abila MIP customizations, Abila MIP support and training.
Not Yet Using Abila MIP?
Abila MIP Fund Accounting is the gold standard for true fund accounting among mid-sized nonprofit and government organizations. Contact us for an Abila MIP demo or pricing.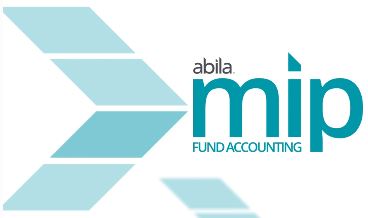 Need Help with Abila MIP?