How to Refresh Your Sage X3 Query Live in Excel
Do you constantly find yourself going through multiple steps to get to a Sage X3 query only to end up exporting it into Excel? Sage X3 gives you the ability to refresh the data right inside excel.
Pre-requisites:
1. You need to install the Sage Add-in (Utilities > Installation > Install addins for Office).
2. You need to have built the query and know the unique code that you are setting this up for.
Bookmark Sage Support Resources today!
Instructions:
1. Go to List of menu items (Administration > Authoring > Pages > Menu item).
2. Select 'Create menu item'.
3. Enter in the following fields (* indicates that they are required):
Code: Required
Title: Required
Application: X3ERP
Endpoint: Folder Name
Query Name: Required
4. Save.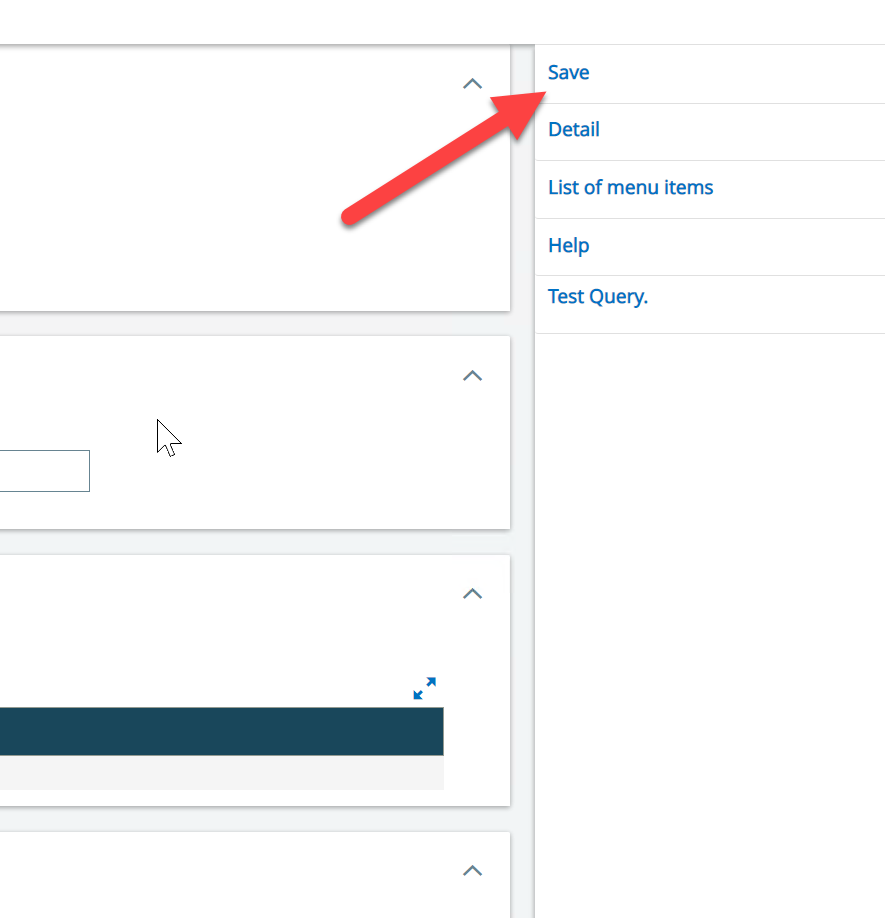 5. Once you create the menu item, you can select 'Excel report'.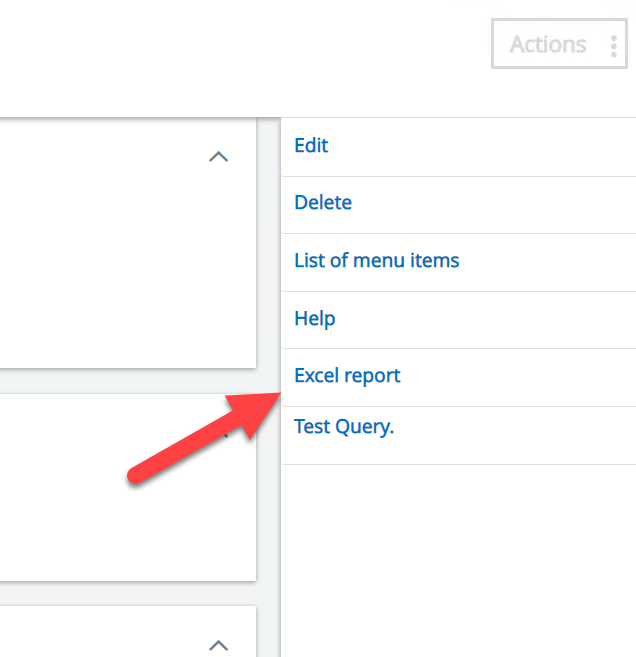 6. Select 'No template' > Ok > Open Excel.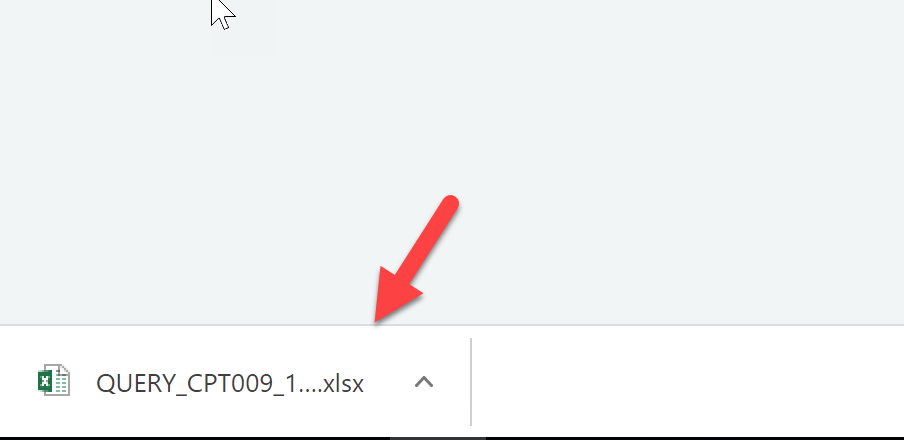 7. You may be prompted to log in with your Sage X3 credentials, you will see the query load.
8. Now to refresh the data, you will select the 'Refresh' icon.
9. Save the excel file.
10. The next time you open the excel file, you will be prompted to authenticate and can use the refresh icon to update the data. You will not be required to go back and re-export to see the updated data.
For more information on refreshing your Sage X3 query in MS Excel, or for any other Sage X3 questions, please contact us.