Save $100 on Sage Sessions X3 Event Registration
We are looking forward to seeing you at Sage Sessions X3 – live from Orlando, Florida, November 15-17, 2021!
Why Attend?
An end-user conference for Sage X3, Sage Sessions will provide the insights, education, and inspiration you need to build your business with Sage. You can expect unique content and experiences for Sage X3, in addition to coming together for daily keynote sessions, networking, meeting with the Net at Work team, and more!
We Are Here to Help You Plan Your Stay
As a Platinum Sponsor and Exhibitor (Visit us at Booth #12), the Net at Work team along with our colleagues at Pixafy and Cloud at Work, will be onsite in Orlando to help make the most out of your time there. If you have any questions about Sage Sessions, want to meet anyone in particular, or would just like advice on planning your days to the maximum, please email us or contact your account manager directly.
Your safety and wellbeing are Sage's top priority. Sage will continue to monitor the situation with COVID-19 in Florida, with the goal of creating a safe and comfortable event experience that everyone can enjoy.
Register Here >>
* During registration, please indicate Net at Work as your Sage Authorized Business Partner.
What to Expect
Education
Get the valuable information and tools you need to build your business, delivered by Sage experts, your peers, and thought leaders.
Community
Enjoy face-to-face access to the Sage X3 community, and your peers, at your comfort level.
Alignment
Understand the Sage vision, strategy, and how our technology can help your business succeed.
Inspiration
Realize what's next for your business with uplifting success stories and previews of exciting technology.
Featured Speakers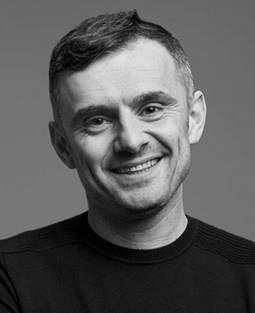 Gary Vaynerchuk
Serial entrepreneur
Chairman, VaynerX and CEO, VaynerMedia
Learn More >>
Mickey North Rizza
Program Vice President, Enterprise Applications and Digital Commerce, IDC
Learn More >>
Keynote Speakers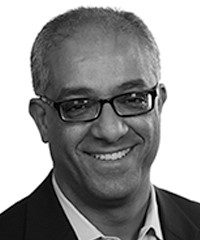 Aziz Benmalek
Executive Vice President, Partners and Alliances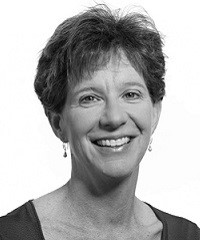 Nancy Harris
Executive Vice President and Managing Director, North America, Sage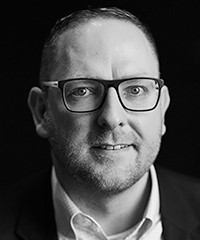 Rob Sinfield
Vice President, Product, Sage X3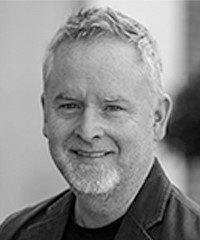 Aaron Harris
Chief Technology Officer, Sage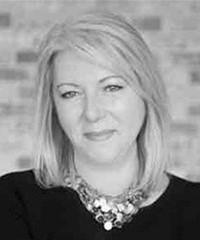 Nancy Teixeira
Vice President, North America Partner Strategy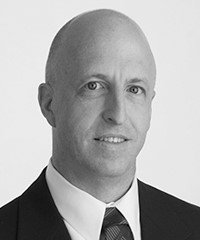 Matt Collins
Vice President of Information Technology, SCA Pharma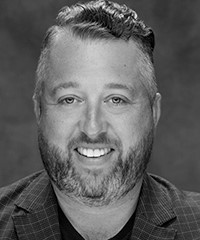 Tyler Bower
Director of Cloud, Cloud at Work
Agenda
Sage has developed a comprehensive agenda, including shared and specialized learning and networking opportunities. We'll come together for keynote sessions, networking events, and meals, and separate for deeper, targeted learning opportunities.
Can't Make It to Orlando?
If you can't make it to Orlando for the full Sage Sessions experience, we're pleased to offer you a virtual front-row seat for select Sage Sessions content. The digital experience will offer access to limited content from November 16-17, 2021.
Register Here >>
* During registration, please indicate Net at Work as your Sage Authorized Business Partner.
Registration
Register now and save $100 off the standard rate. Enter code SX3100 during the registration process to receive the discounted rate.

* Rates listed are per person. Live event rates do not include 7.5% Florida state sales tax. Group rates are not available. Registration fees must be paid at the time of registration using a credit card. Registrants must agree to the event Code of Conduct, Registration Policy, and health and safety protocols at the time of registration.
Once registered, if you need to make a change to how you attend the event, you may log in to your account and update your registration to the live event or digital experience. Details can be found in your registration confirmation, in the FAQs, and in the registration policy.
Register now or for more information about Sage Sessions for Sage X3, please contact us. We hope to see you in November!