Should You Stick with On-Premise ERP, or Invest in Next Generation ERP?
Forrester analyst Duncan Jones published a research paper in February 2022 titled "On-Premises ERP: Should You Love It Or List It?" The title was taken from a popular reality television show that focuses on homes that people love but require maintenance. Should you continue to invest in them and renovate, or should you put them up for sale and purchase a new home?

What Choice Will You Make?
A similar conundrum exists in today's ERP world. There are many options for next generation ERP platforms – what Forrester refers to as Digital Operations Platforms or DOP – that enable organizations to compete in today's business climate with its uncertainty and blistering pace of change. But many organizations have made large investments into their current ERP technology and may not be ready for change.
This live web event will explore both options:
Should you prepare for an extensive migration to a new, modern platform?
OR
Will your investments in your current ERP system suffice for the time being?
*Please note that the webinar is a live virtual event, and will NOT be recorded. All registrants are strongly encouraged to attend in order to access the presentation.
PRESENTERS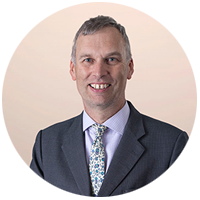 Duncan Jones
Vice President, Principal Analyst
Forrester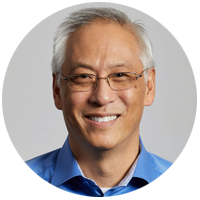 Doug Mow
Chief Marketing Officer
Net at Work