WHAT OUR CLIENTS SAY
"Their range of talent and expertise means we don't need our own in-house IT staff. As a result, all our people can focus on growing the company."
President, Nice Link Home Furnishings
" We needed a mature IT team which still offered the personal, one-to-one service. I really like how I can go to Net at Work for strategy and my team can go to their team on a daily basis. They really do help us at all levels!"
Director of Process Improvement, Spear Physical Therapy
"We appreciate the transparency and honest answers we get from Net at Work — I feel like they are absolutely vested in our success."
CEO, MedTest Dx
"They are large enough to have subject matter experts in house, yet are small enough that we get to deal directly with individuals we know and who know us."
VP of Finance and Administration, Federal White Cement
"Net at Work is definitely living up to their promise and helping us unleash our business success and provide even better service to our customers."
Vice President, JR's POS Depot
THE VALUE SECURITY-FIRST MANAGED IT SERVICES BRINGS TO YOU
Gone are the days of unexpected incidents and expenses when dealing with your company's technology and IT security.
With our plans you will realize immediate Cyber Protection and achieve these day-to-day operational benefits & efficiencies:
Allows you to focus on running the business, not technology
Laser Focus on Cyber Security,
Disaster Recovery & Business Continuity Planning
Peace of mind with 24/7/365 monitoring
Predictable, Fixed Monthly Fee
Cost-effective access to enterprise-level support
Increased operational efficiency: no more break-fix as service
Stellar End-User Experience
We are confident you will benefit from Net at Work's IT Managed Services offerings designed to strengthen Cyber Security, enhance your technology strategy and extend your team's capabilities.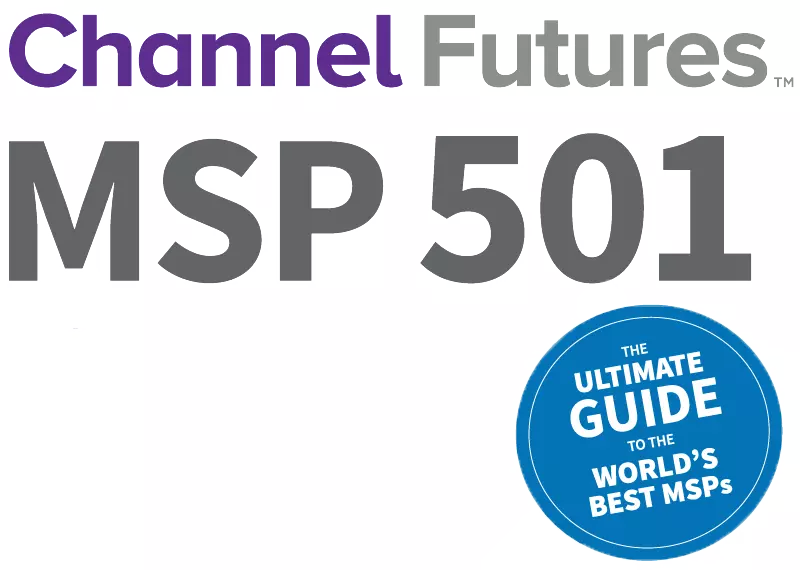 Net at Work Ranked #29 amongst the best Managed IT Services Providers (MSP)!
FAQs About Our NYC IT Support
Proactive IT Management, Monitoring & Support for a Monthly Fixed Fee
Our experts are here to fully take on – or complement – your in-house IT team by providing access to subject matter experts and highly specialized monitoring, reporting, automation, and IT management platforms.
Read the Frequently Asked Questions
Virtual Chief Technology Officer (vCTO)
Responsible for smooth running of day-to-day IT, vendor management, Disaster Recovery & other mission critical components.
Sys Admins
Highly skilled technical resources. Both architects and fire fighters. Works on solution design with CTO.
Project Team
Responsible for project implementation. Ties together hardware, software and cloud to deliver a solution based on customer requirement.
Security Operations
24 x 7 team backed by Al to monitor and remediate security incidents (in conjunction with the helpdesk) within an agreed time-frame.
Network Operations
Responsible for monitoring network traffic, patching, updates, alerts and 24 x 7 monitoring.
Helpdesk
Rapid response, dedicated, expert, friendly team to answer customer issues within an agreed time-frame.
Onsite Team
Experienced technical engineers to be physically onsite on a pro-active or reactive basis.
RECOGNIZED
INDUSTRY LEADER
IT MANAGED SERVICES RESOURCES
Our NY Locations
IT MSP Servicing The Bronx, Brooklyn, Manhattan, Queens, Staten Island & Long Island
New York (HQ)
575 Eighth Avenue
New York, NY 10018
Rochester, New York
21 Goodway Dr.
Rochester, NY 14623