Employer Solutions / HRMS Newsletter – May 2017
Keeping You Up-To-Date With Information About Employer Solutions / HRMS
Employer Solutions Employee Spotlight
By: Net at Work Team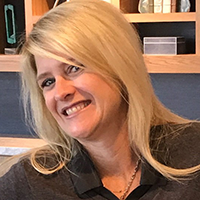 An Interview with Julie Tibbs, Senior Account Executive
Julie began her career selling Sage products in 1993 with the Dovetail Group in Atlanta.  In May of 2011 she became the Southern Regional Account Manager for Dresser and Associates and followed the Dresser team to Net at Work in May 2016.  Currently, Julie serves as the Sales Business Development Manager out of the Greater Atlanta area.
Julie graduated from Stephens College in Columbus, MO with a BA in Communications & Public Relations.
What makes a salesperson a trusted advisor?
We started our conversation by talking about what were the qualities that Julie thought made a good salesperson.  "Not afraid of the word no", she said, " . . . being tenacious . . . . and dedicated to doing the right thing for the prospect."  She told me a story about a demo she participated in and afterward insisting that the product was not going to be a good fit for them.  Later, when the person had moved on to a new position and she sought Julie out and bought from her.  The reason?  Julie clearly showed her that she was more interested in doing the right thing rather than 'just making a sale', the hallmark of a trusted advisor.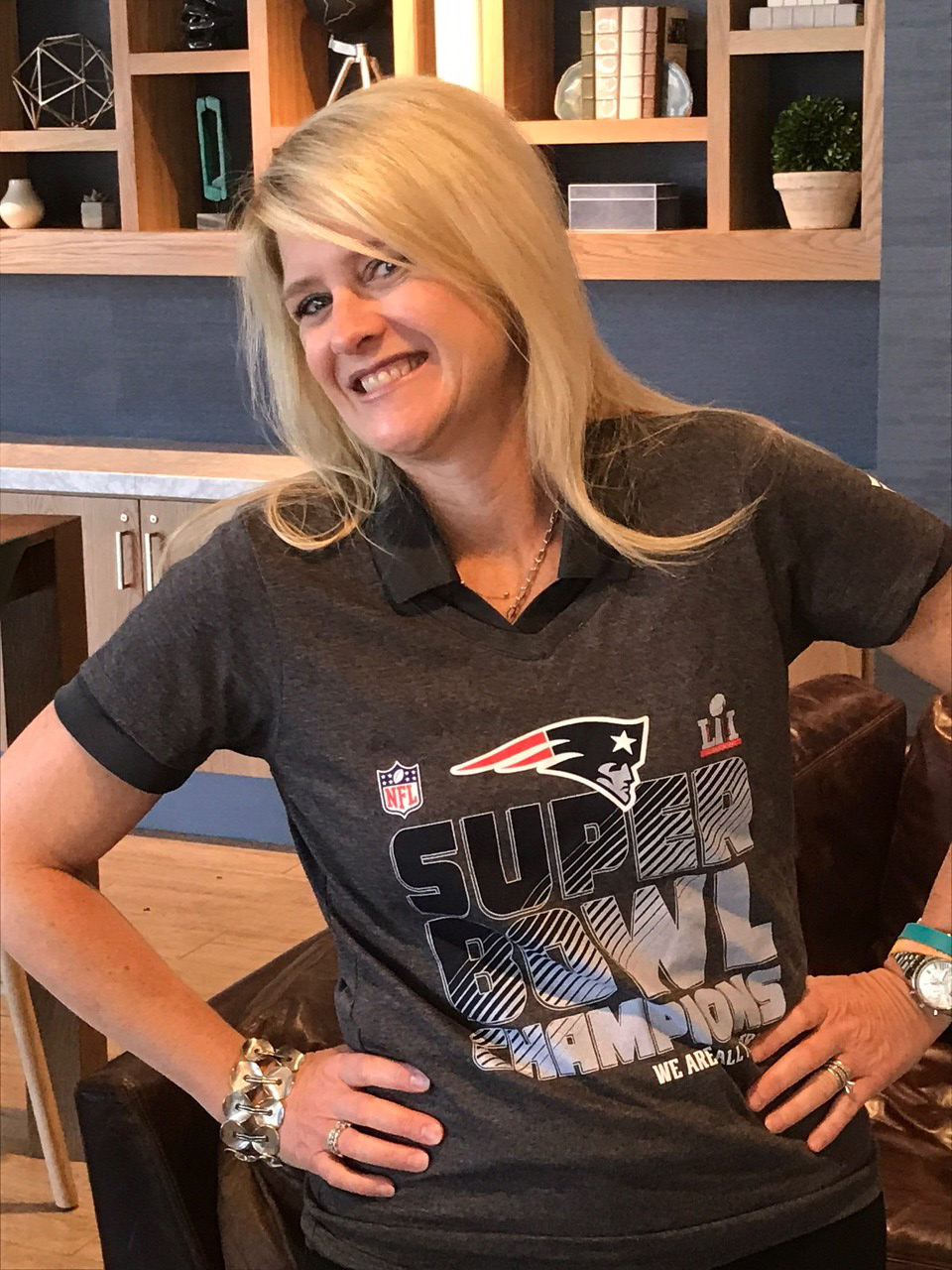 What would surprise our clients to learn about you?
When I asked Julie this questions, she responded that our clients would be surprised to learn how passionate she was about her faith, her family, her kid's education and her friendships.    I responded, really?  I don't think anyone who has an interaction at all with Julie would be surprised how important any of those things are to her.  We needed to go deeper.  So . . . back in her college years, Julie was a radio DJ. She did voice-overs for local commercials and produced content for the local NBC-affiliate TV station.  That was a bit of a surprise.  But then she revealed that she also has a learning disability.  That did surprise me and I suggested that we didn't need to include that in our profile.  Julie disagreed, "If it helps someone to feel comfortable talking with me about it, include it."
Favorite meal and who would you have it with?
What? " I love breakfast, especially on my back porch, – eggs, bacon, cheese grits, coffee all of it." She said.  And with whom?  "Mary,  Jesus,  . . . George Washington,  . . . Abraham Lincoln . . . Robert E. Lee , my husband, Jim, and the kids, of course."  Clearly Julie will be hosting a killer, if eclectic, brunch crowd!