NFP at Work – September 2016
Keeping You Up-To-Date With Information About Nonprofit Solutions
Tips & Tricks – How to Reduce Your Office Paper
By: Net at Work Team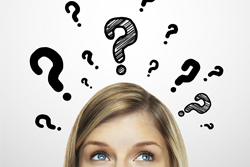 Using Attachments in Abila MIP
Are you looking for a way to reduce the amount of paper waste in your office? The attachment feature within Abila MIP allows you to attach a document, image, or other file to a transaction using the paperclip icon accessible on the transaction entry and table maintenance screens. For example, you can attach an invoice, a contract, or a tax form to a particular record and view that image from within MIP.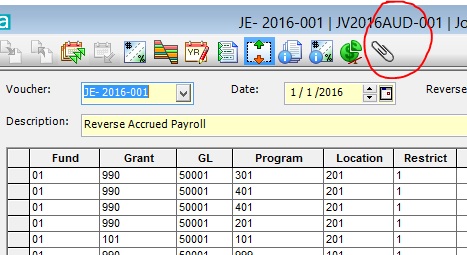 How It's Done
Step one – Enable the attachment locations and categories from within the Administration Module in MIP. The system defaults make it easy to organize your attachments and allow you to either create a link to a file, or encrypt the information so it remains securely within your database.
Step two – The paperclip icon will now be seen as bold on transaction entry forms as well as database records such as vendor and customers. Click on the icon and select the NEW button to add an attachment to the record. You can also select the VIEW button to retrieve and print.
Need more detailed information on how to set up attachments? Contact your account manager to receive Net at Work's whitepaper, "Reducing Paper in MIP." (Contact: David Marks or Julie Archer)