Sage 300 Newsletter – April 2018
Keeping You Up-To-Date With Information About Sage 300
Sage 300c Version 2018 – Are you Making the Most Out of the Latest Enhancements?
By: Sean Fleming, Senior Solutions Engineer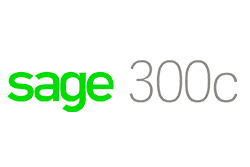 Looking back over the last 24 months, at the functionality that has been added or enhanced within Sage 300, one quickly realizes that the software has taken a giant leap forward.  To the point where businesses need to take note and start taking advantage of some of this fantastic technology.  A focus on the web is evident, for instance running Sage 300 via a browser or access to a number of new connected cloud based services to extend how you are able to connect with your valuable Sage 300 data.  To that end Sage has updated the name of Sage 300c to Sage 300Cloud to reflect the focus in extending Sage 300 to the cloud.  Let's take a look at the shift to the cloud along with some of the other enhancements and how companies should look to utilize them.
Sage 300Cloud Enhancements
In the 2016 release the webscreens were introduced, and if we are honest the first release while great in concept still needed some work to work out some of the usability issues.  Over the last two years Sage has listened to suggestions from both customers and partners and have made great strides to improve the user experience.
Web Screen Improvements 
Improved Performance
Webscreen User Profiles added for Personalization
Global save for grid fields
Open Window Navigation Added
Recent Window Navigation Added
Quick AR Inquiry screens added
Improved finders
Reports Shortcut added
Improved Help Menu
New Sage Intelligence Reporting Cloud – (Financial Reports)
Credit Card Processing via a browser
Classic Desktop Overhaul
The 2018 version of Sage 300Cloud has been completely overhauled
New Ribbon
New Navigation
New Screens
Same great functionality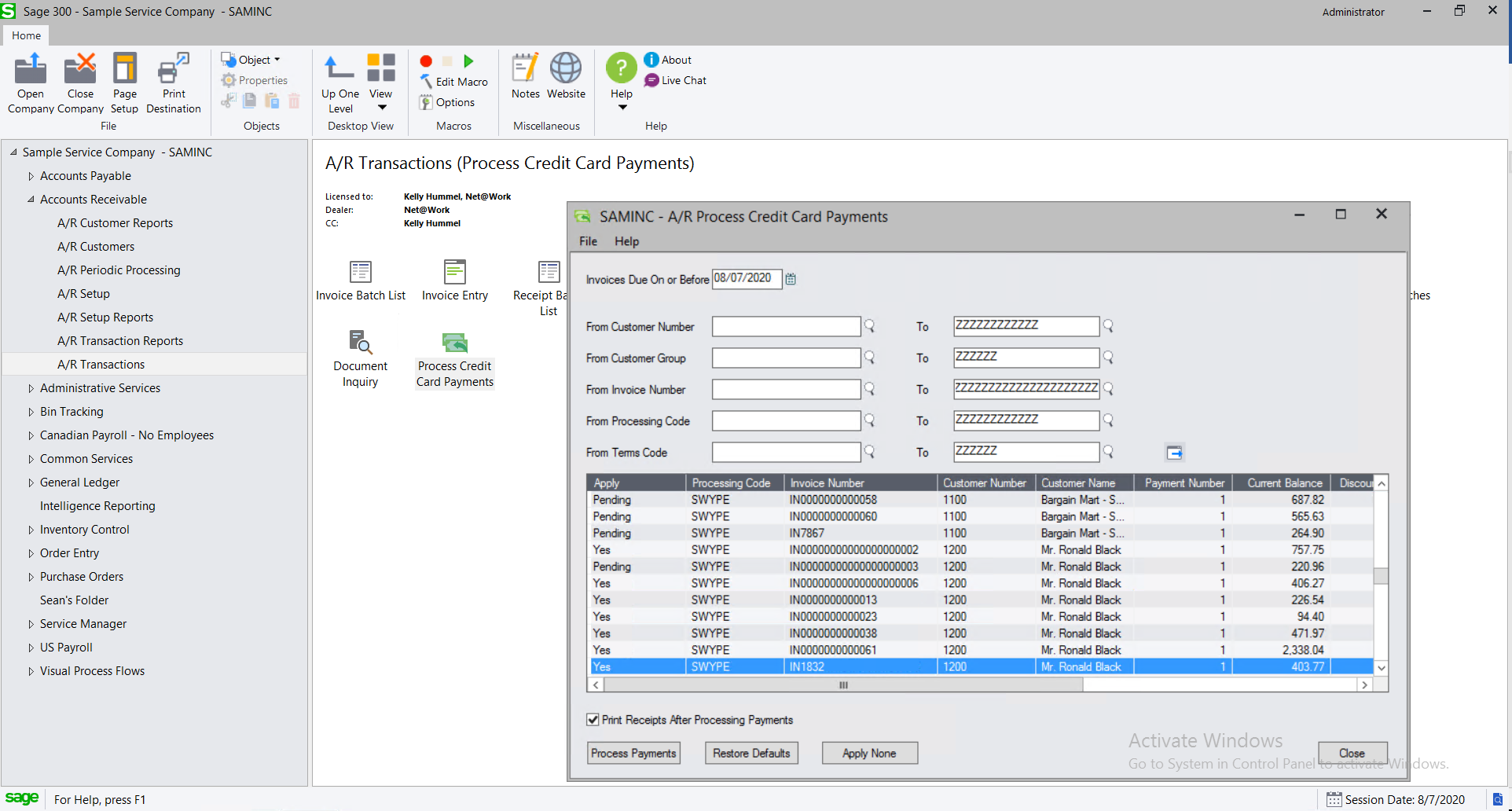 Connected Services
AP Automation added
Sage eCommerce Added
Sage Inventory Advisor Added
Sage Budgeting and Planning – Coming Soon
Integrated Credit Card Processing
New Batch Processing options in both OE and AR
Quick Charge and Pre-Authorization
New Default Card
Charge Outstanding Invoices to Credit cards on File (Permission Based)
USB Card Swipe support
Business Intelligence Improvements
Addition of Sage Intelligence Reporting Cloud – Ability to run financial statements within a browser
Sage Intelligence Report Designer Included with your Sage 300Cloud Subscription
Sage Intelligence.com / Report Utility – Allows you to download free reports
The bottom line is Sage has added a ton of value over the last three releases.  If you're using Sage 300 or now referred to as Sage 300Cloud, the same way you always have, perhaps it's time to ask yourself, how can I take advantage of all of this great functionality to help grow my business.  Better yet, engage your Net at Work Account Manager and let us help you answer that question.