Sage 300 Newsletter – November 2015
Keeping You Up-To-Date With Information About Sage 300
Sage 300 Tips & Tricks: "Chart of Accounts Icon"
By: Larry Danelon, Business Analyst
Did you know that the Chart of Accounts Icon in Sage 300 provides access to several functions without having to click on individual icons? If you are responsible for maintaining and analyzing accounts in the General Ledger, you'll find this feature useful!
Go to the General Ledger module>G/L Accounts>Chart of Accounts icon and double click to open.

Select or input the GL Starting Account you want to review, then the Period Ending to review; next click on the double arrow >> next to the Period Ending field. Chart of Account information appears, including the period's YTD Functional balance for each account.
The bottom of the window contains 5 short-cut buttons to review the account selected.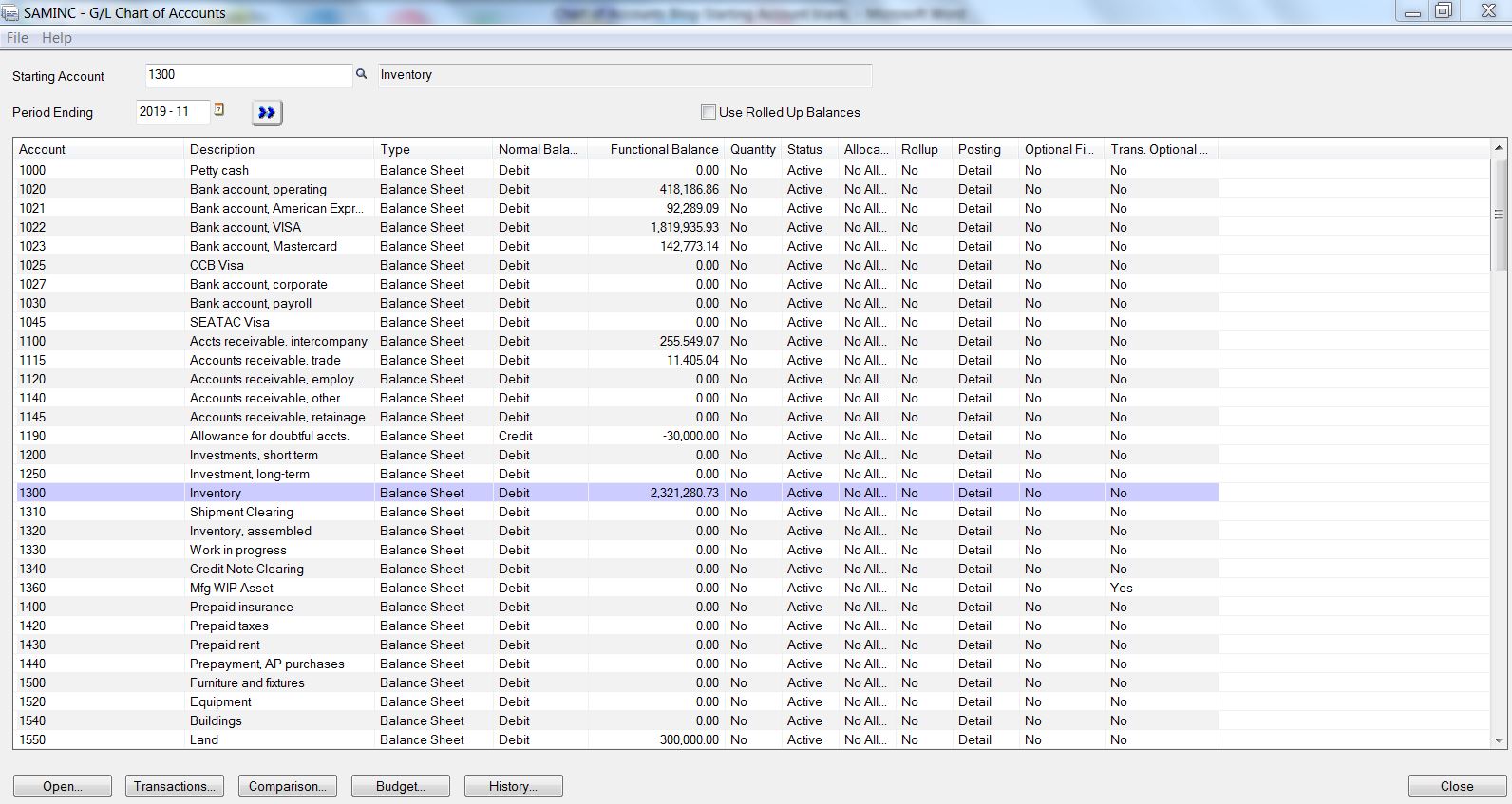 Open… takes you to the account's GL Account Setup screen.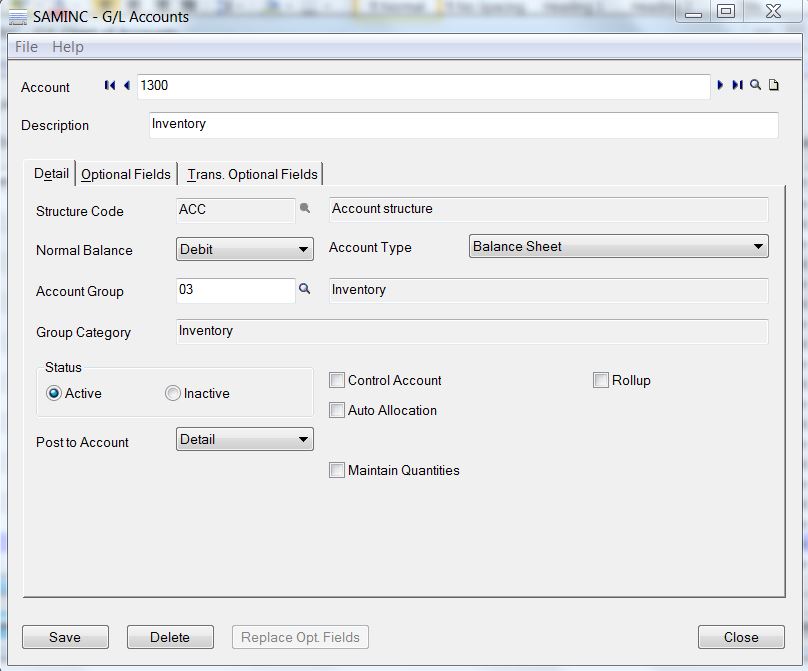 Transactions… opens the GL Account Transaction History details and gives the ability to drill back to the source document for reviewing.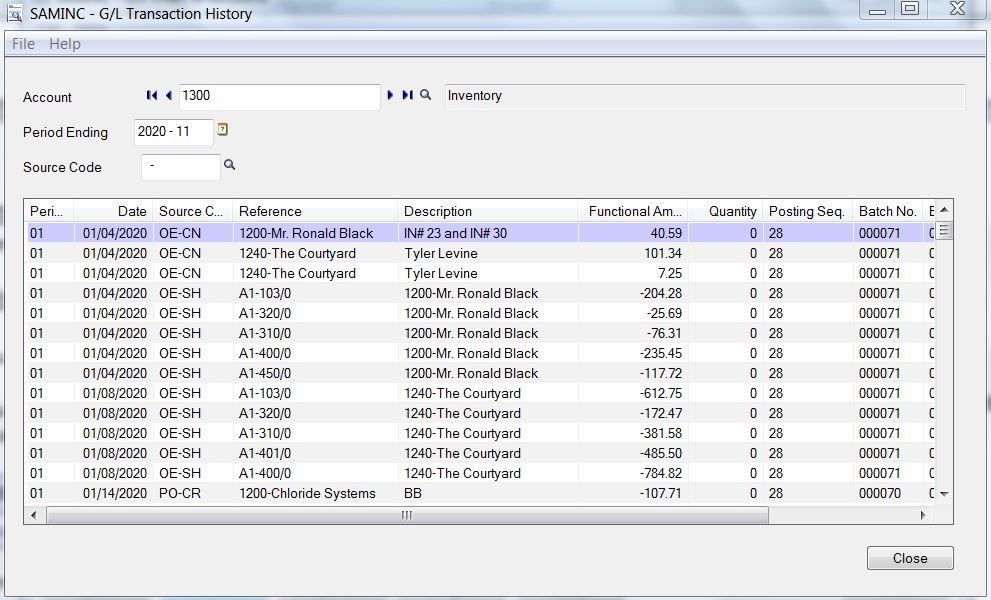 Comparison… reveals the GL Fiscal Set Comparison which lets you view a number of comparisons such as the GL Account Actual period balance vs the Budget amount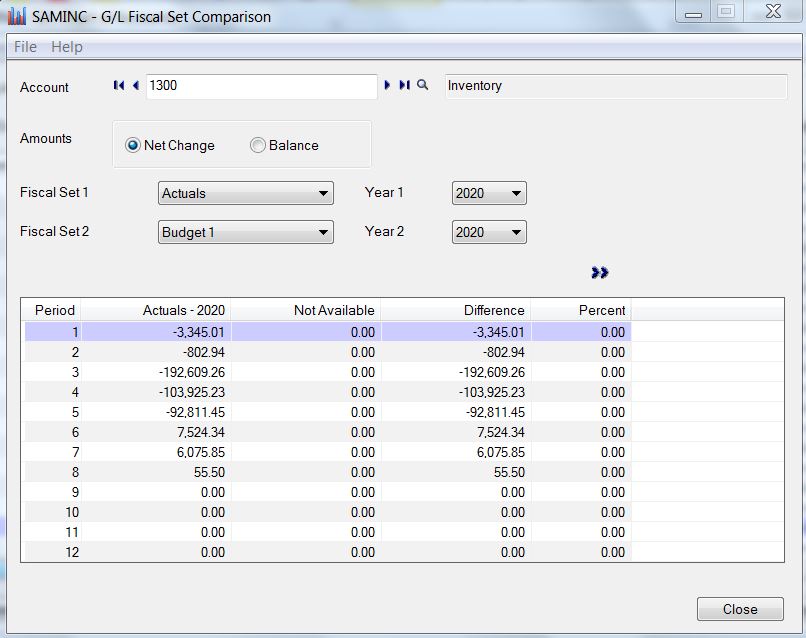 Budget… accesses the G/L Budget Maintenance window, allowing you to prepare or edit budget amounts.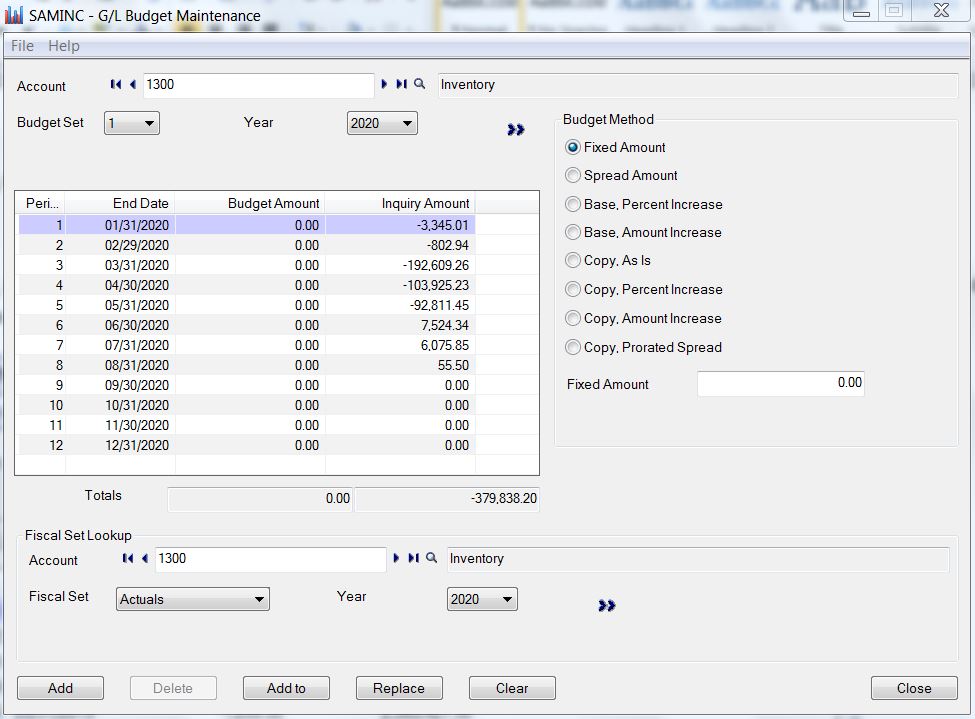 History… shows the GL Account History Inquiry with the different period end balances for the fiscal year. You can double click on a period and drill to the Transaction history, then drill to the source document.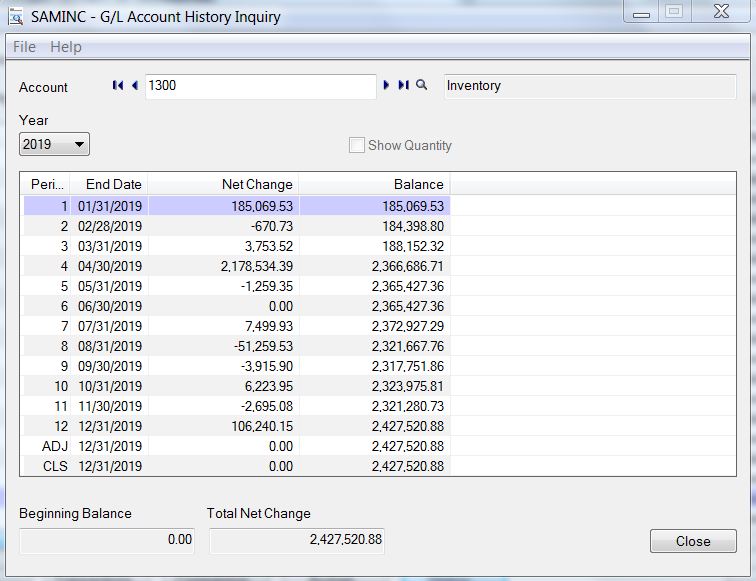 In summary, while the icon is named Chart of Accounts, it is much more than that! One stop for almost all GL account maintenance and inquiry functions. Looking for more great tips and tricks or have questions? Contact us today for more information and help with your Sage 300 system.