Net at Work Announces Acquisition of Sysera, a California-based Sage 300 Business Partner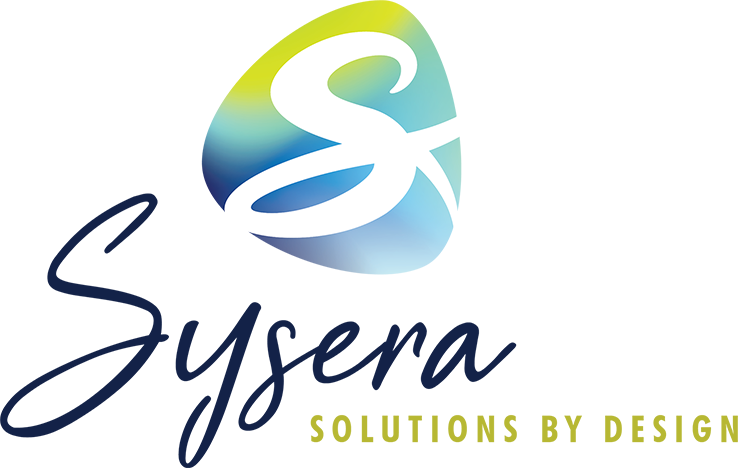 New York, NY — November 12, 2020 – Net at Work, a full-service technology and business consultancy, and Sage's top partner in North America, today announced it has acquired Sysera, a leading Sage 300 consultant and reseller based in Pleasanton, California.
The acquisition provides clients of Sysera access to Net at Work's award-winning Sage 300 team, and unmatched expertise for the full suite of Sage ERP, CRM & HRMS applications, while delivering a range of extended services, solutions and expertise to unleash the power of their business.
Sysera's President Susan Cardoza, along with Denice Leuschner and Kelley Smith, will join Net at Work's Sage 300 team bringing over 25 years of experience working with Sage 300, broadening Net at Work's bench and providing Net at Work clients with an even deeper level of Sage expertise.
"We're excited to welcome Susan and her team, and their clients to Net at Work," said Alex Solomon, Net at Work's Co-President. "We look forward to working with them in delivering outstanding application support, while providing additional resources to help our new clients unleash higher levels of efficiency, performance and success."
"I have known the key players at Net at Work for many years and have long admired and respected their reputation, commitment to success and drive in providing extraordinary customer service," said Susan Cardoza, President of Sysera. "Our team couldn't be happier joining Net at Work, and we look forward to continuing to service our clients, and now providing them with access to a complete range of technologies and services to help optimize their business."