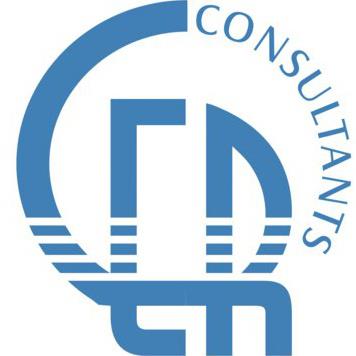 Net at Work Enters into a New Partnership with CER Consultants Limited
NEW YORK (January 23, 2019) – Net at Work, a full-service technology and business consultancy, today announced a formal strategic alliance with CER Consultants Limited (CERC), a highly reputable business and accounting software firm. Headquartered in Kingston Jamaica, CERC is a provider of Sage 300 and related Third Party software and services for small to mid-sized companies.  CERC specialize in helping growing businesses in Jamaica and the wider Caribbean leverage technology to meet stated business objectives.
The combination of CERC's software expertise and knowledge of the local markets, along with Net at Work's breadth of solutions and national coverage, ensures that Net at Work can expand the support they deliver to their SMB clients by leveraging the "feet on the street" and vertical expertise of this local trusted Alliance Partner.
At the same time CERC's clients will benefit from access to Net at Work's award-winning team of 200+ delivering a complete range of technologies and services to help them grow their business, including: an expanded portfolio of ERP/Accounting and customer relationship management (CRM) solutions, as well as access to extended solutions and services including HR/Payroll, document management, eCommerce, and Cloud / Managed IT services.
For more information on CER Consultants Limited, please visit their website: http://www.cerconsultants.biz/index.php
About Net at Work
For businesses that want to unleash new levels of efficiency, performance and success, Net at Work provides expert services and solutions that unlock the transformational power of technology. We combine technology and business expertise with exceptional care to build long-term, trusted relationships with our clients. Our team has comprehensive experience across virtually every business discipline and truly understand how all software and systems need to work together. We're problem-solvers and promise-keepers. Those are the twin principles upon which Net at Work was founded, and they're what our clients tell us they value most about their relationships with us.