Net at Work Enters into a New Partnership with Southeast Appraisal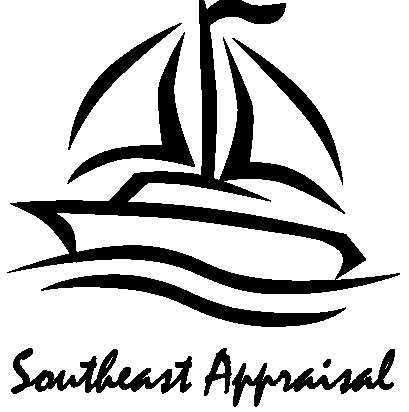 NEW YORK – July 27, 2020 — Net at Work, a full-service technology and business consultancy, today announced a formal strategic alliance with Southeast Appraisal.  The firm is multi-disciplined, that is, appraising/valuing tangible and intangible assets not only in the Southeast.  Its appraisers are travelers nationally and internationally.  For the direct financial benefit of its clients, certain staff members are particularly skilled in the strategic convergence of fixed asset accounting with tangible asset appraising.  Of note, Alex Ruden, ASA, the firm's President has been responsible for some 100 BILLION (current dollars) of valuation results.  See the firm's website, seappval.com, to view some of the more recognizable names of prior clients.
While it is correct that certain appraisal/valuation services may be required for many applications (as financing/refinancing, Fair Value accounting), staff members have an orientation to search professionally available strategies to financially benefit clients.  Such benefits may be realized through the appraisal strategies of cost segregation, minimizing property taxes, insurance placement optimization and proof of loss preparedness, and fixed asset accounting optimal convergence, etc.  The latter consideration, "fixed asset accounting with appraisal convergence" will be particularly addressed in the Net at Work alliance with Southeast Appraisal.  It is our intention to reach out to clients in this regard, as well as to prepare a webinar to address these beneficial service opportunities.  The basic thought is that for many service applications the direct and/or present value benefits of the appraisal/valuation services reduce or even outweigh their costs.
At the same time Southeast Appraisal clients will benefit from access to Net at Work's award-winning team of 250+ delivering a complete range of technologies and services to help them grow their business, including: an expanded portfolio of ERP/Accounting and customer relationship management (CRM) solutions, as well as access to extended solutions and services including HR/Payroll, document management, eCommerce, and Cloud / Managed IT services.
For more information on Southeast Appraisal, please visit their website: http://seappval.com
Learn more about joining the Net at Work Partner Alliance Program.