Net at Work Ranks on the 2019 Top 100 VARs Listing of Leading ERP Accounting Software Providers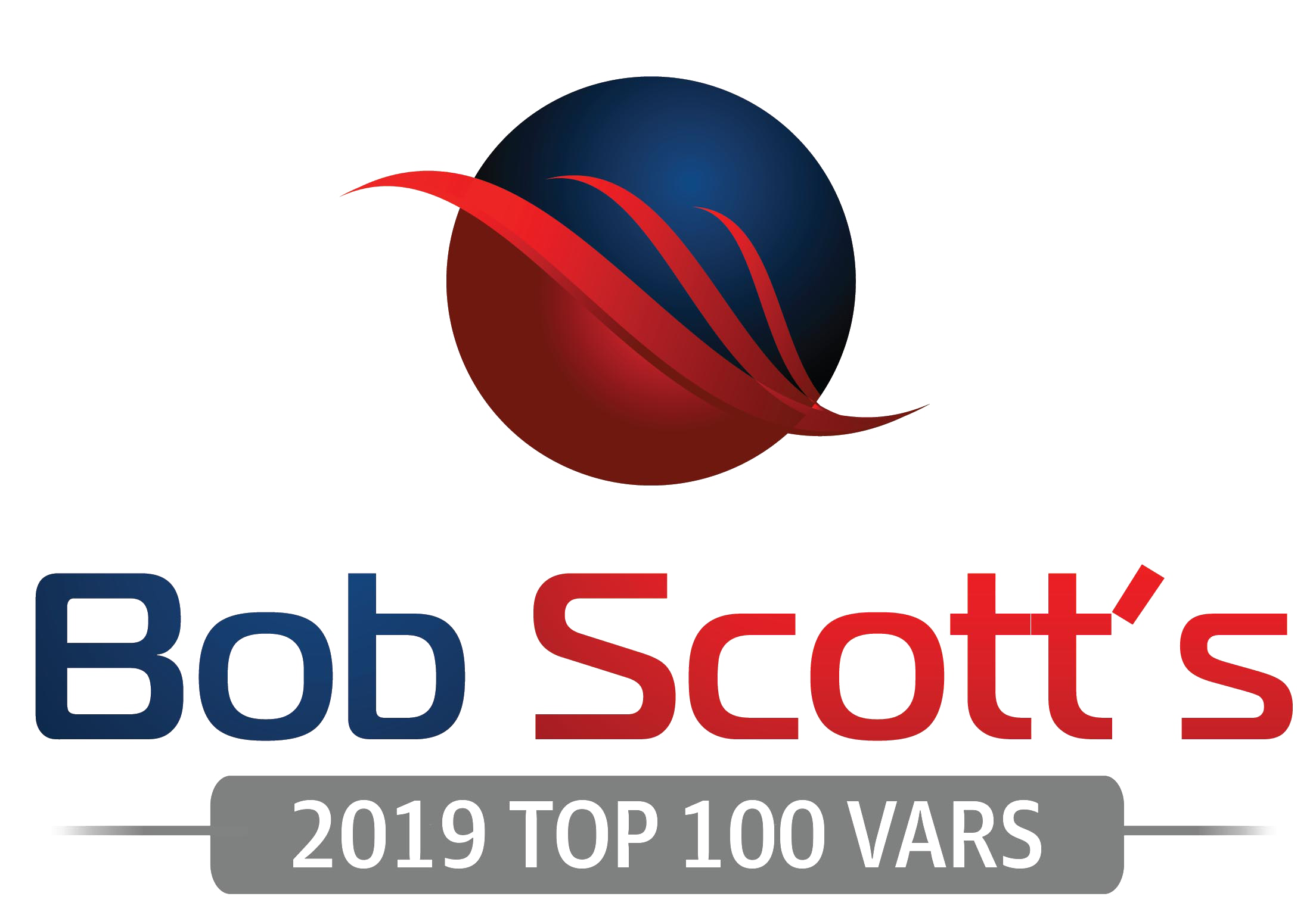 NEW YORK – June 18, 2019 – Net at Work, a full-service technology and business consultancy, today announced its selection to Bob Scott's 2019 Top VARS ranking of the Top 100 ERP and Accounting Software consulting firms.
The Top 100 resellers are chosen from organizations specializing in the sale and implementation of Enterprise Resource Planning (ERP) and accounting software.
"We want to congratulate this year's class of Bob Scott's Top 100 VARs," said Bob Scott, executive editor of ERP Global Insights (formerly known as Bob Scott's Insights). "This selection represents recognition of leaders in this important field."
The Top 100 VARS ranking is compiled by Bob Scott who has covered this market for nearly 28 years through print and electronic publications, first as technology editor of Accounting Today and then as the Editor of Accounting Technology from 1997 through 2009.
Net at Work provides clients with transformative business solutions and expert services that enable them to unleash new levels of efficiency, performance and success. With experience across virtually every business discipline, the Net at Work team supports over 6,000 clients in making software, systems and people work together in achieving their core organizational objectives.