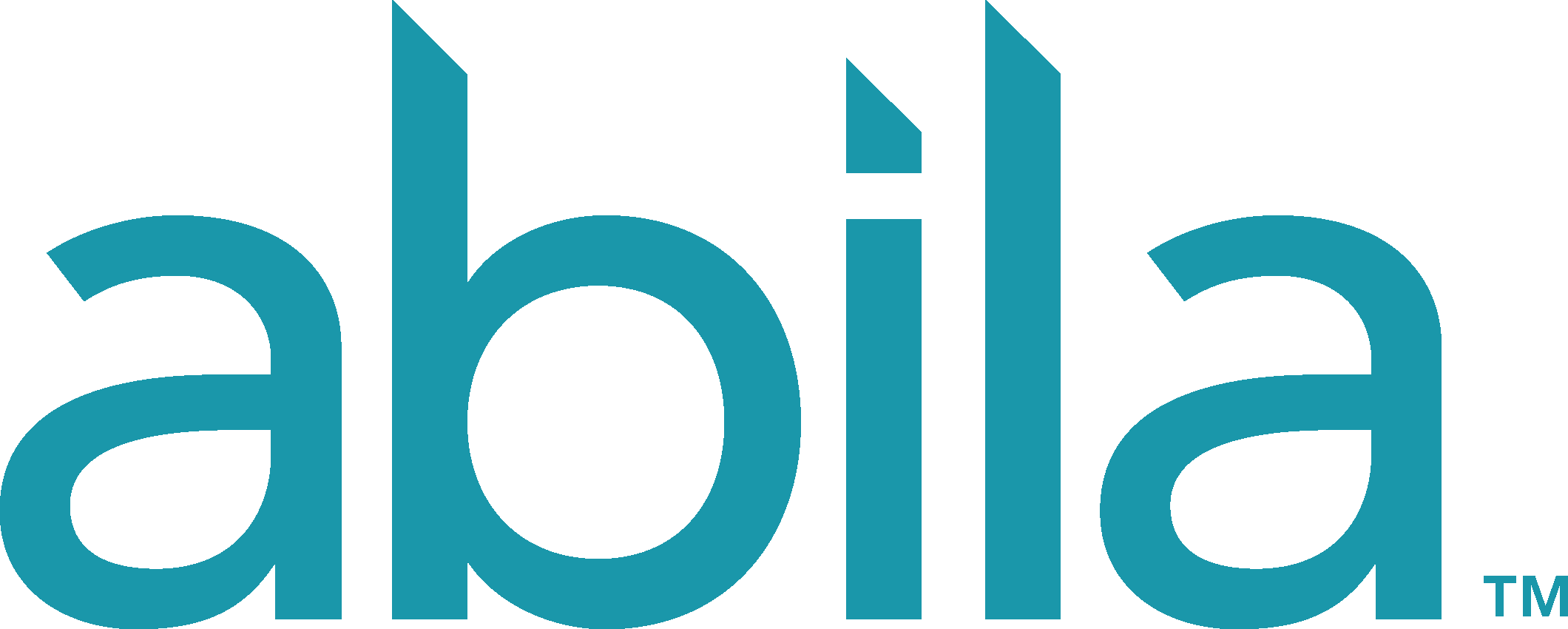 Accounts Payable data entry always seems such a routine function within the accounting department that we never invest the time to learn more. But the reality is it's probably the functional area where the most work exists within your organization. Therefore, it's also the area where you most need to streamline the operations.
This webinar will help you and your organization determine where you can most efficiently tie the knots that will help you gain the most effect for streamlining your work in this area.
Join us for this webinar as we discuss these efficiency building areas of AP Entry:
The Ins and Outs of Memorized and Recurring Entries
When are Memorized or Recurring most beneficial?
What is the difference between Report Groups and Report Formats, and how do I use each?
Using Distribution Codes more efficiently
Does this new Vendor I need to get into the system have to have a 1099?
How can we store the W-9s for the 1099 Vendors the most efficiently, and how often should we update them?
Begin your quest to get the most amount of work completed in the least amount of time, and will most likely bring new ideas relating to the capabilities of your Abila MIP application to you and your organization.