Go Digital! Electronically Secure, Store and Deliver Documents!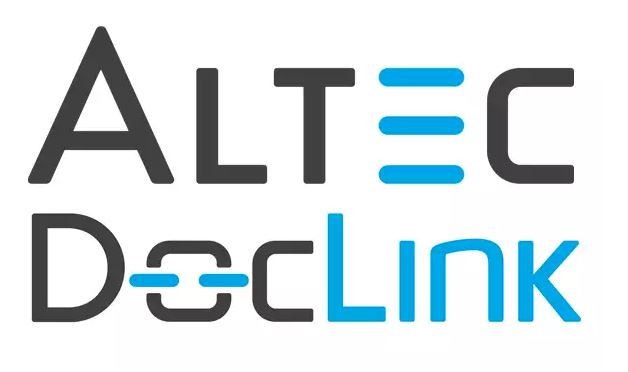 Do your accounting, purchasing & sales transactions require supporting documents to accompany POs, receipts, sales orders, etc. to customers or suppliers?
This can be a time-consuming and error-prone process, especially if there are multiple backup documents that need to be gathered, collated and distributed with the original document.
Watch this on-demand webinar and learn how you can automate document delivery with DocLink to:
Eliminate postage costs by going digital and securely storing/delivering all your documents electronically
Automate the entire process from workflow approvals through final document distribution
Eradicate all manual copying and collating of backup documents
Distribute to as many people that need to receive it, in whatever format they require (email, fax, FTP, file copy or printed)
Ensure that other documents that need to be sent with delivery are included (i.e. Terms and Conditions, Assembly Instructions, Correspondence, Quotes, Signed Bills of Lading, Sales Orders, Acknowledgements, Freight Bills or Drawings)