The Challenges With Revenue Recognition Reporting & Compliance
Over the last decade, an increasing number of organizations are adopting a Subscription Services model. The attraction is simple: a subscription model develops a more predictable and regular revenue stream, can be easy to deploy and companies can experience very quick growth as a result.
Finance leaders must meet ASC 606/ IFRS 15 requirements, all while providing useful, accurate financial reporting to convey the true financial condition of the business.
Watch this virtual panel discussion and engage with a dynamic panel of experts from The CEO's Right Hand, NetSuite, EisnerAmper & leading tech advisor Net at Work for a discussion that will:
Break down SaaS revenue recognition for your own finance teams – regardless if your organization is just starting to explore subscription or is seeking to optimize its existing processes
Explore the challenges companies are experiencing with recognizing revenue in this model
Provide expert guidance and explain the technology available to support efficient, effective and compliant revenue recognition
---
Panelists Include: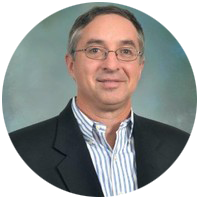 John Pennett
Partner, Life Sciences and Technology Group
EisnerAmper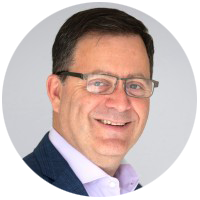 William Lieberman
Founder & Managing Partner
The CEO's Right Hand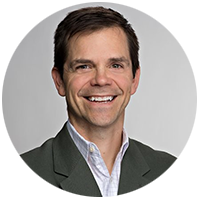 Scott Burton
CFO Consultant
The CEO's Right Hand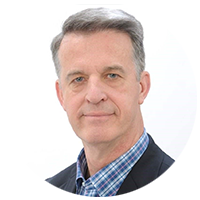 Lance LaCross
Principal Solution Consultant
NetSuite