The Need for Education on Cybersecurity Has Never Been Greater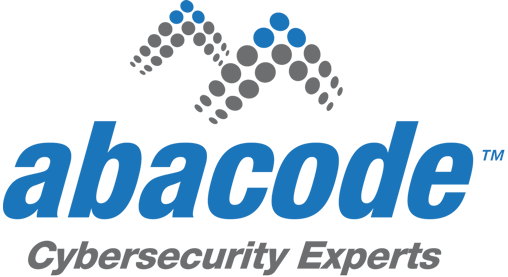 Cyber attacks are an increasing concern for businesses of all sizes, and the threat of a cybersecurity breach to small and medium sized business is growing each day.
The financial impact to small businesses from ransomware, phishing emails, and social engineering schemes are extremely costly & many hackers work undetected until their victim receives notification of a lawsuit or a subpoena from the authorities.
View this recorded webcast as we host the experts at Abacode Cybersecurity for an informative session on the five topics that business leaders need to address in order to establish a Cyber S.M.A.R.T. work environment.
Topics will include:
Security Governance
Managed Threat Detection
Advanced Threat Response
Real-Time Optimization
Training & Education