Technology Roadmap Best Practices for Wholesale Distributors
With threats of profit erosion, workforce challenges, disintermediation and economic uncertainty, distributors have a tidal wave of strain flowing through their operations and endangering growth.
Those who foundationally support their strengths and optimize go-to customer models with the proper technology roadmap will not only be able to ride out these threats but prosper with solid competitive advantage and nimble processes to overcome future storms.
In this virtual discussion, moderated by Industrial Supply Magazine, technology advisor Net at Work, steps through the structure of such a roadmap and the opportunities distributors have been able to seize as a result to drive their own growth and deepen their value throughout the channel.
You'll learn:
The undertaking to effectively align your strategic plan with existing and new technology, people and processes
A sampling of initiatives distributors have embarked on as a result of such an undertaking, and the results they're seeing
Future opportunities for distributors at various stages of their digital transformation journey
---
Panelists Include: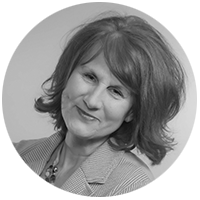 Kim Phelan
Editor
Industrial Supply Magazine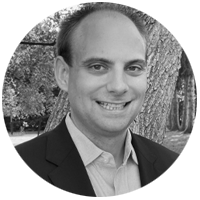 Eric Sluss
Fractional CIO & Advisory Services
Net at Work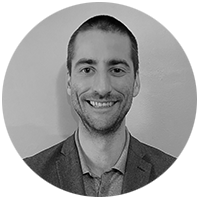 Chris Cleary
Practice Director
Net at Work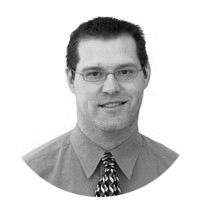 Sean Fleming
Solutions Engineer Manager
Net at Work