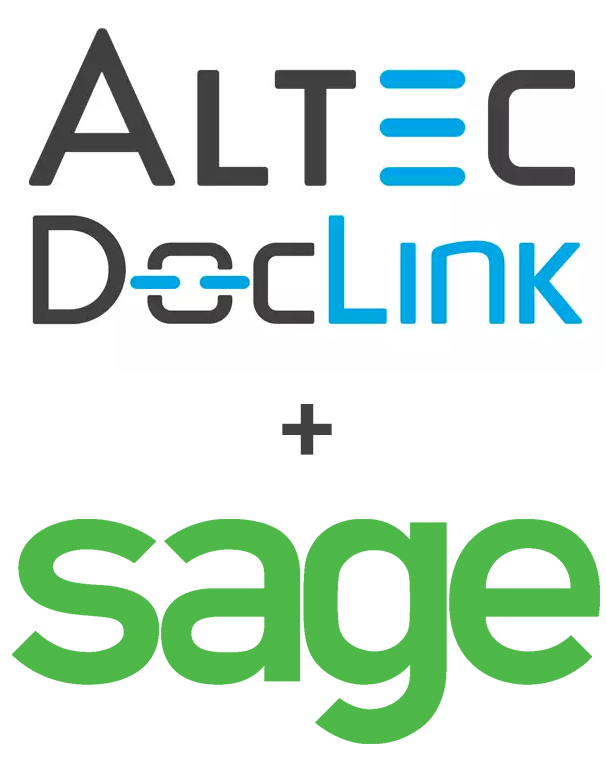 In this recorded webinar we will look at how the Sage-endorsed document management solution DocLink supports your mobile workforce.
With the Doclink Mobile app and Web Client:
Approvals can be effortlessly made anywhere.
Supporting documents can be viewed; notes can be applied; and files can be sent to the next status, moving your processes along much quicker.
Files and photos can even be uploaded within seconds, a great option for traveling staff or field services.
Join us to learn more about how DocLink document management can take your business anywhere.