Go Paperless and your business documents can be wherever you are.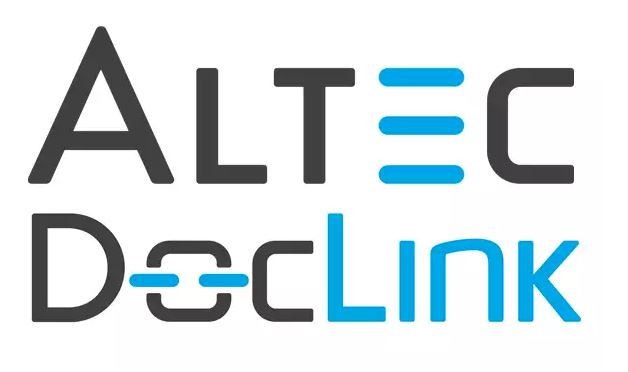 If there's one thing that the current crisis has illuminated for most companies, it's that the ability for your employees to work remotely HAS to be the new normal. The modern workplace means every department – from accounts payable to human resources to legal – needs to be able to communicate, collaborate, and do their best work from anywhere, not just the office.
Watch this recorded webinar to learn how DocLink, a document management and process automation solution, can help your company digitally manage your documents and data, and automate processes in any department, including:
Accounts Payable – invoice processing including 3-way matching, audit prep
Accounts Receivable – invoice, supplemental documentation delivery
Human Resources – onboarding processes, access & delivery of employee documents
Legal/Contract Management – version control, electronic signatures
Operations/Facilities Management – service requests, builds
Field Service – mobile capture, service calls
Make sure your company can be successful no matter where your employees are working.