Document Management for HR – Digitally Manage Your Employees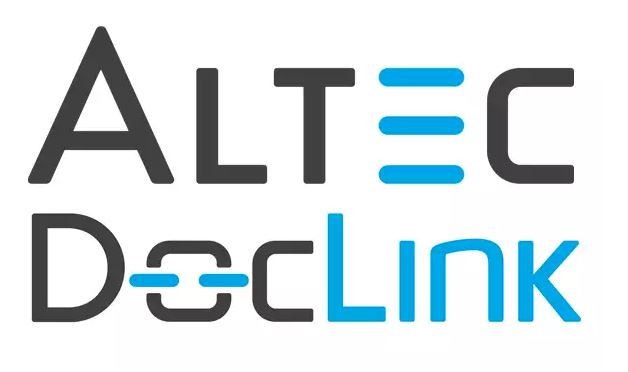 HR manages and controls a large volume and variety of information that is highly-confidential. However, laws and technology have evolved so that it's now possible to maintain these files electronically, eliminating the need for paper.
Join us to learn how Altec's DocLink document management solution helps HR managers go paperless to digitally manage and automate the processes related to your employees, including:
Streamlined Onboarding/Termination Process
Automated Delivery of Employee Documents
Better Security of Employee Documents
HR Compliance & Labor Audits
Tracking of Employees Certifications & Achievements
We will also highlight how an international, multi-location supermarket chain did all of that and more with DocLink. We'll walk you through their story – why they sought a document management solution for their HR department, the process, benefits and future plans.