There is an automation tool for virtually every process of a distributor's business, but they aren't one-size-fits-all solutions. From sales ordering to rebate management and everything in-between, we'll walk through the options that distributors of different sizes have implemented.
So how do you determine what's the right option for your business at a given time?
In this webcast sponsored by Net at Work, Modern Distribution Management magazine asks a seasoned panel for their successes – and lessons learned – in their quest to increase productivity, efficiency & profitability.
---
Panelists Include: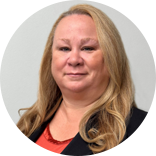 Brandi Coats
CFO
Riley Sales, Inc.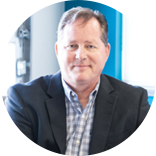 John Gunderson
Senior Leader
Dorn Group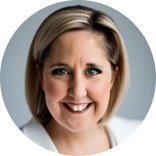 Michelle Pecak
CEO
Simple Smart Consulting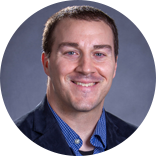 Mike Hockett
Executive Editor
Modern Distribution Management