Extend the ERP functionality of NetSuite with end-to-end global AP automation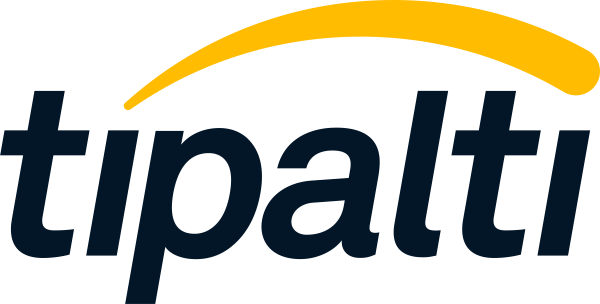 The back-office function of accounts payable isn't always seen as a top priority for building a competitive edge. But, when it comes to supporting business growth strategies, accounts payable is a core strategic function.
By proving that AP is critical to the bottom line, finance leaders can ascend to a new era, empowered to create a positive return on investment.
Watch this on-demand webinar where our partners at Tipalti will show how NetSuite users can strengthen controls, accelerate visibility, and easily scale with greater efficiency with AP automation. Key webinar topics include:
How to wipe out 80% of your payables workload
Easily Shifting the current perception of the AP function
Bolstering the value of AP within your organization
Understanding how emerging trends and technologies can help the AP function
A live demo of the NetSuite-Tipalti solution