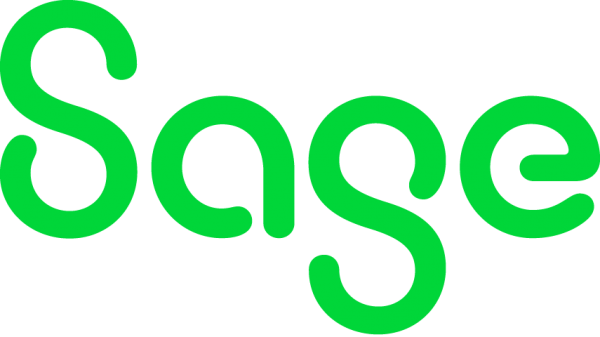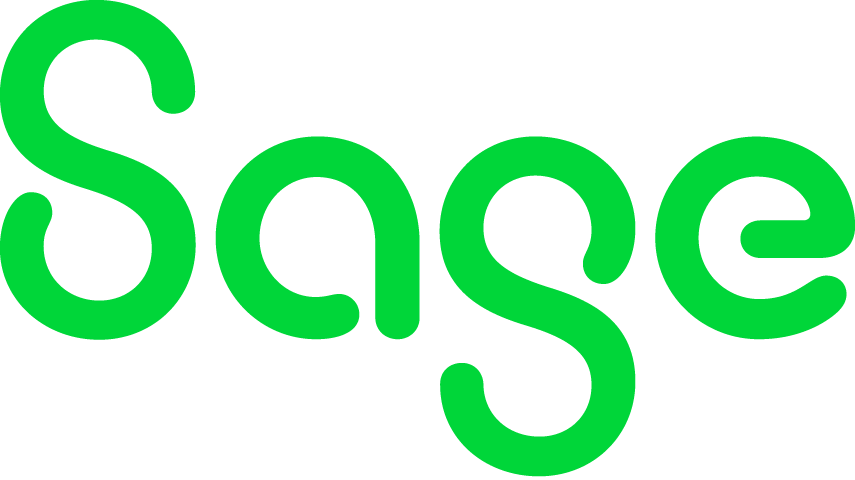 Do you ever feel that your HR department is always playing catch-up? Trying to keep on top of what is happening, what is not happening, and – most importantly – what has to happen? Do you spend countless hours reviewing reports to find just a few pieces of critical HR information? Let Sage Alerts & Workflow do that for you.
Sage Alerts & Workflow, often referred to as "alerts on steroids", provides a level of monitoring, alerts and automation not included in out-of-the-box ERP and HCM solutions. Sage Alerts & Workflow enables you to:
Identify and respond to critical, time-sensitive business activities faster than their competition.
Automate tasks such as invoicing and reporting, and free-up staff for higher-value tasks.
Automate exception management and prevent fires in their business rather than fight them.
Integrate with all ERP systems and monitors business conditions and activities to trigger automated responses (alerts & updates) to keep an organization better-informed and better able to make the wisest business decisions.
Allows an organization to automate tasks previously done manually, and save valuable time & money.
Remarkably cost-effective, with the average ROI time-frame being only 88 days.