A Must-Watch Web Event for Any Sage X3 / Sage 500 User who Deals with Sales & Use Tax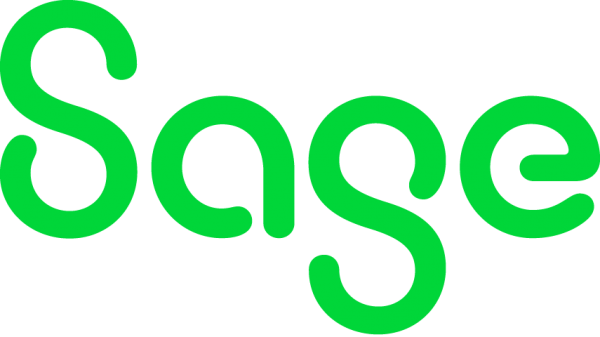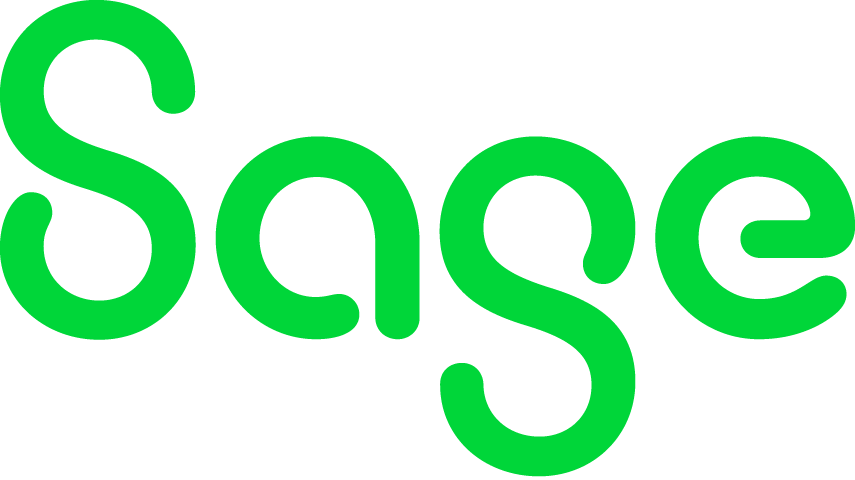 The business world encountered a myriad of sales and use tax changes throughout 2020, both in response to and on top of COVID-19. Despite these changes, one thing remains the same: the expectation, on the part of state and local jurisdictions, that businesses will stay on top of — and compliant with — relevant changes to sales and use tax regulations.
To get tax compliance right in 2021, businesses must prepare now for potentially more sales tax changes this year.
Join us and our sales & use tax automation partners for a deep dive into how Avalara's direct integration with Sage X3 and Sage 500 works, and to make sure you're up to speed on recent sales & use tax changes, and ready for those to come in 2021.
Topics covered include:
The impact of COVID-19 in 2020 and its influence on 2021
Why understanding economic nexus and its triggers is more important now than ever
New tax obligations resulting from increased marketplace sales
The international market and changes to cross-border ecommerce compliance
Answers to your questions — live!
Watch this in-depth review of the 2020 sales tax changes you need to know about in order to have a successful 2021.