Wasting Countless Hours Manually Processing Paper Invoices?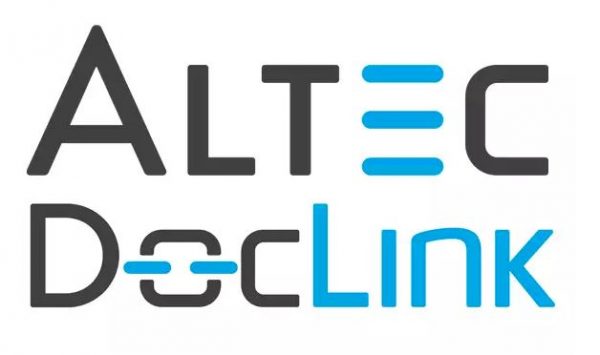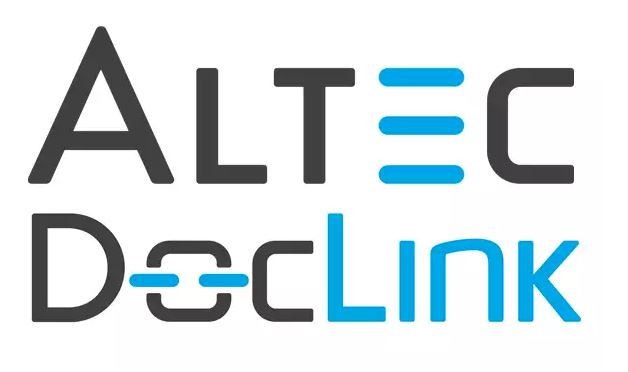 No department in any organization is more strangled by data than AP. There's too much paper, convoluted access to documents, and little, or no control, over day-to-day processes.
In this on-demand webinar we'll demonstrate how Altec's DocLink seamlessly integrated with ERP, will improve productivity and reduce costs for immediate ROI. You'll see how DocLink reduces the need to manually complete AP tasks, ensuring your accounting documents are:
Automatically captured utilizing AI-driven OCR
Matched automatically
Seamlessly processed
Searchable in seconds
Available anytime for review & approval from anywhere
Your favorite tools and ERP system already integrate with DocLink so you can keep everything in sync and all together.