Sage Enterprise X3 Team 2020 Meeting Recap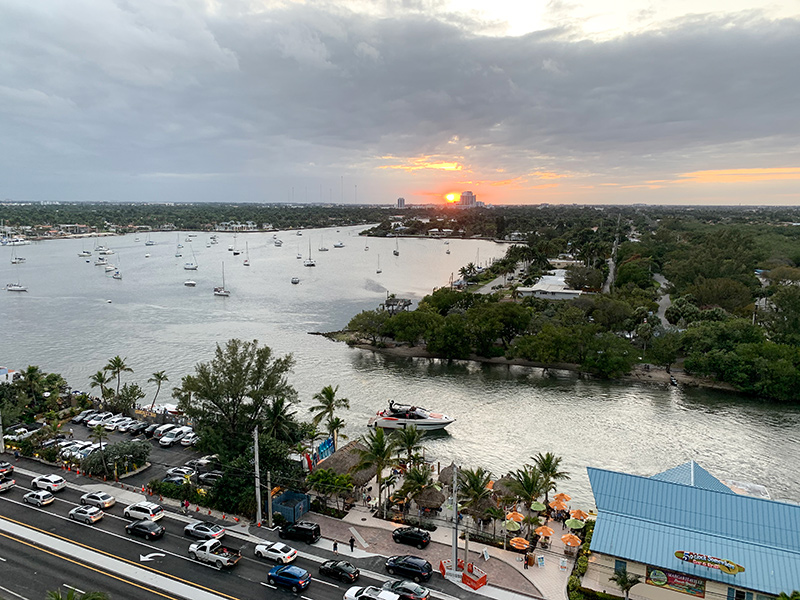 Our co-founders, Alex and Eddie Solomon joined us and gave motivational origin and vision presentations that helped frame our implementation of EOS and Traction across the organization.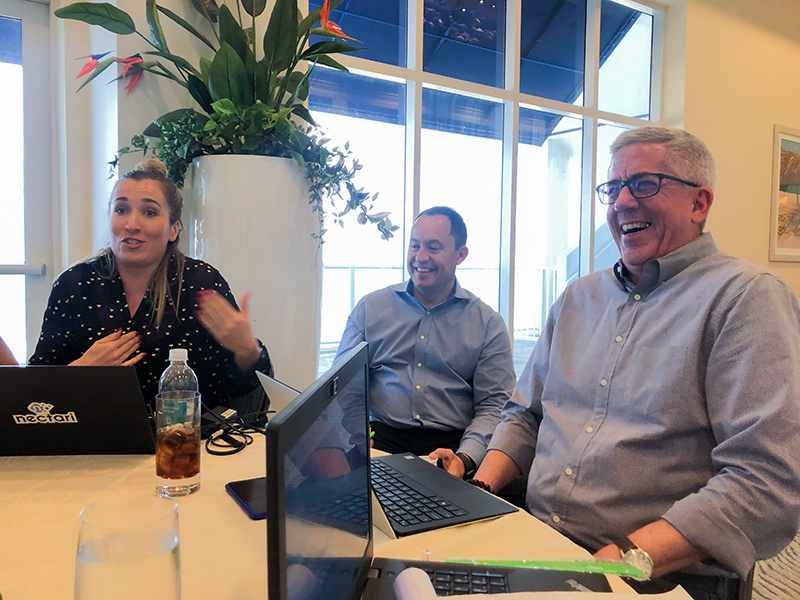 Juliet Iorii and Troy Basel, our new Solution Architects, presented several great topics that we would be happy to share with any of our clients:
Cost Accounting – tips and tricks, validation, reconciliation
New approaches to manufacturing – Net at Work has recently formalized three approaches: Full, Simplified, and Light
Simulated Go Live – best practices to ensure a highly successful go live
Sage also joined us to provide a preview of what's coming in Sage X3 so we can be well-prepared to support our clients and prospects with questions about the roadmap.
---
---
Net at Work thanks our amazing ISV sponsors who help our clients get the most from their Sage X3 investment!  It was great to work with you in person since so many of our clients benefit from our partnership.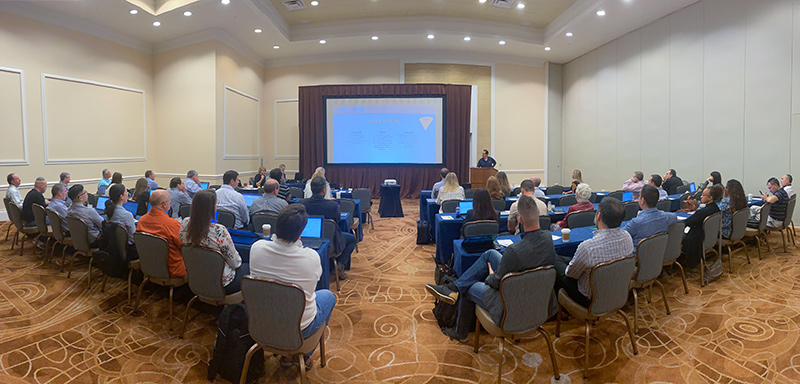 Gold Sponsors:

Datalinx has been established for over 25 years and is recognized as the market leader in warehouse management and barcode systems for Sage. Our client base ranges from multinationals to smaller companies and we have live systems installed worldwide.

Prophix helps midmarket companies achieve their goals more successfully with its innovative Corporate Performance Management (CPM) software. With Prophix, finance leaders improve profitability and minimize risk by automating budgeting, planning and reporting, and put the focus back on what matters most – uncovering business opportunities and driving competitive advantage. Whether in the cloud or on-premise, Prophix supports your future with a platform that flexes to suit your strategic realities, today and tomorrow.

Sage Enterprise Intelligence is an intuitive business intelligence solution integrated with your Sage business management system to help business users reduce time spent on analysis and reporting and make faster, better-informed decisions. It empowers all users with a simple solution to access and analyze data in a self-sufficient manner, which eliminates the need for disparate tools and specialized skills, and can reduce time to decision.
Silver Sponsors: