We are fully committed to Sage X3 as a partner of Sage, and a partner to our clients.
Net at Work is a leading Sage X3 partner. Our team is a highly trained, experienced group comprised of 40 members that include solution architects, project managers, developers, technical and business consultants. Our diverse team means that we can understand requirements, determine a solution and create the solution all within our team. Our Sage X3 partner team has over 20 years experience in technology and business processes. We work with companies to understand their critical business issues, determine best practices, make suggestions for improvements and then use both our business and technical skill to unleash the power of your business.
WHAT SETS US APART
Our Sage X3 consultants are more than just Sage X3 technicians. Many have worked in industry as head of operations at a cosmetics manufacturer, part of the operations group at a chemicals enterprise , head of operations at a numismatics distributor. This outside, end-user background gives rounding to business processes, understanding of why processes are defined and how they fit with best industry practice. Our consultants know the pressures of both the consulting world and the end user world. In addition they have also worked on other software packages such as Sage 500, Macola, Great Plains, SAP and Four Shift. The exposure to other packages helps to identify required functionality, custom requirements and gives us an edge to recommend the best solution.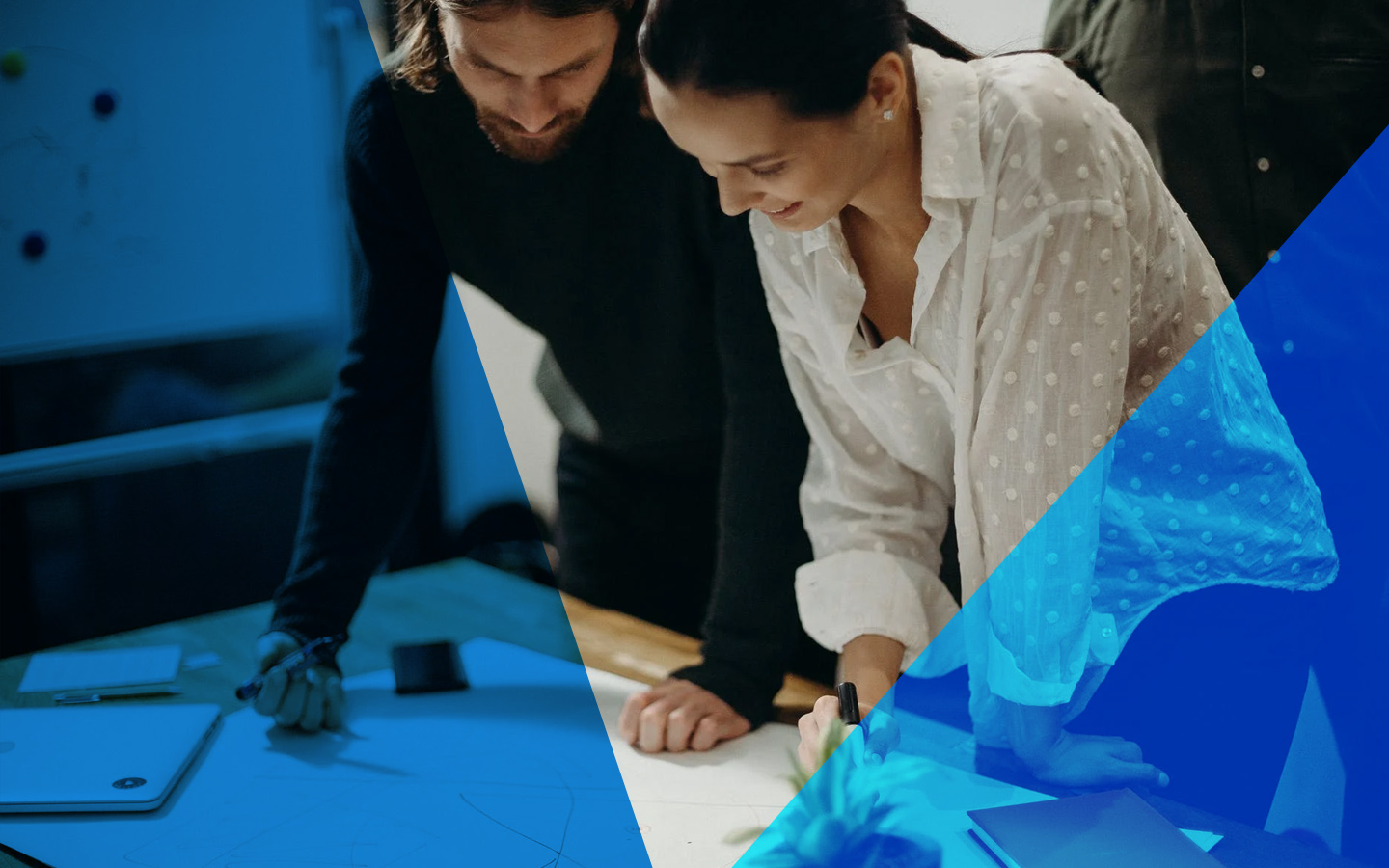 SAGE X3 METHODOLOGY
We have a tried and true implementation methodology that insures success during implementation. Our methodology includes mini milestones during a project that can be defined and measured. We have built standard templates to use during training, data conversion, pilot support and go-live. The methodology has reporting templates for project manager to monitor and report on a weekly, monthly and milestone basis. These project manager tools are used with the client project manager to agree on scope, measure progress against scope, assign tasks with timelines and communicate to the project sponsors and project team.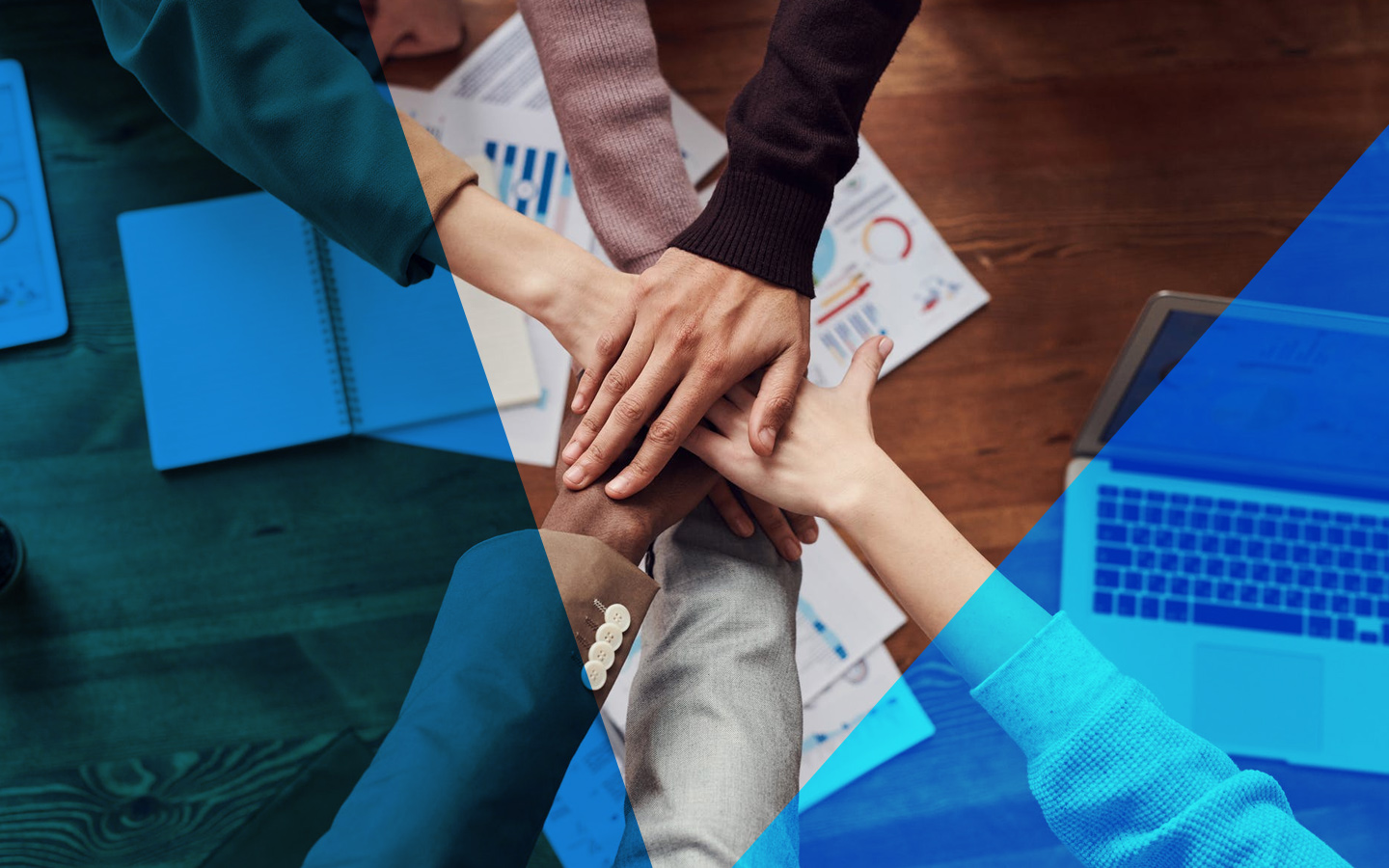 SAGE X3 PARTNERSHIP
Net at Work is a top Sage X3 partner, and an original member of the Sage X3 business partner advisory board working with Sage and a select group of business partners to continue to expand and enhance Sage X3. We have direct access and input to Sage for feature design and new technology such as mobile devices. We are able to use this clout for suggestions on product features but also to escalate client issues. The business partner advisory board is also the forum to work with other partners, to hear what challenges they have encountered and et a real pulse for the industry. Watch Video: Net at Work + Sage