Sage Fixed Assets - Planning
Accounting for your fixed assets before they become fixed assets.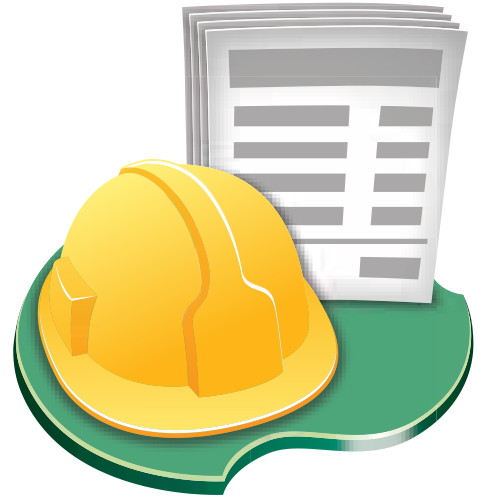 Planning
Sage Fixed Assets – Planning is designed to help you plan your accounting for multiple projects before it becomes fixed assets – during the process of projects being built, upgraded, renovated, or accumulated prior to being put in service.
With multiple levels of detail tracking, Sage Fixed Assets – Planning, gives you various built-in reports project status and actual vs. budget variance and other key project information at a glance with "Project Snapshot".
Sage FAS Planning Brochure Sage FAS Planning Demo
Some key features & benefits of Sage Fixed Assets – Planning:
Track all of your project details including status, contacts, notes, and all the financials
Customize fields to your organization's needs with over 45 user-defined fields
Create custom access profiles with built-in security settings
Look at your organization across all projects
Handle expenses easily with the ability to copy, move, and split line items
Tie project balances to your general ledger
Import invoices and other purchasing information from your Accounts Payable system
Integrate seamlessly with the entire family of Sage Fixed Assets management solutions
Need Help with Sage FAS Solutions?
Our Sage Fixed Assets specialist can help!
Sage Fixed Assets Resources