Project Service Automation for

Microsoft Dynamics 365
Bring people, process and technology together to deliver on-time, on-budget professional engagements.
Dynamics CRM for Professional Services
CRM solutions built around professional services have often been limited, at best offering a partial solution to help these time and materials sensitive companies grow. Microsoft has addressed this with Microsoft Dynamics 365 PSA, a version of its Dynamics 365 CRM solution specifically built for the professional services firm.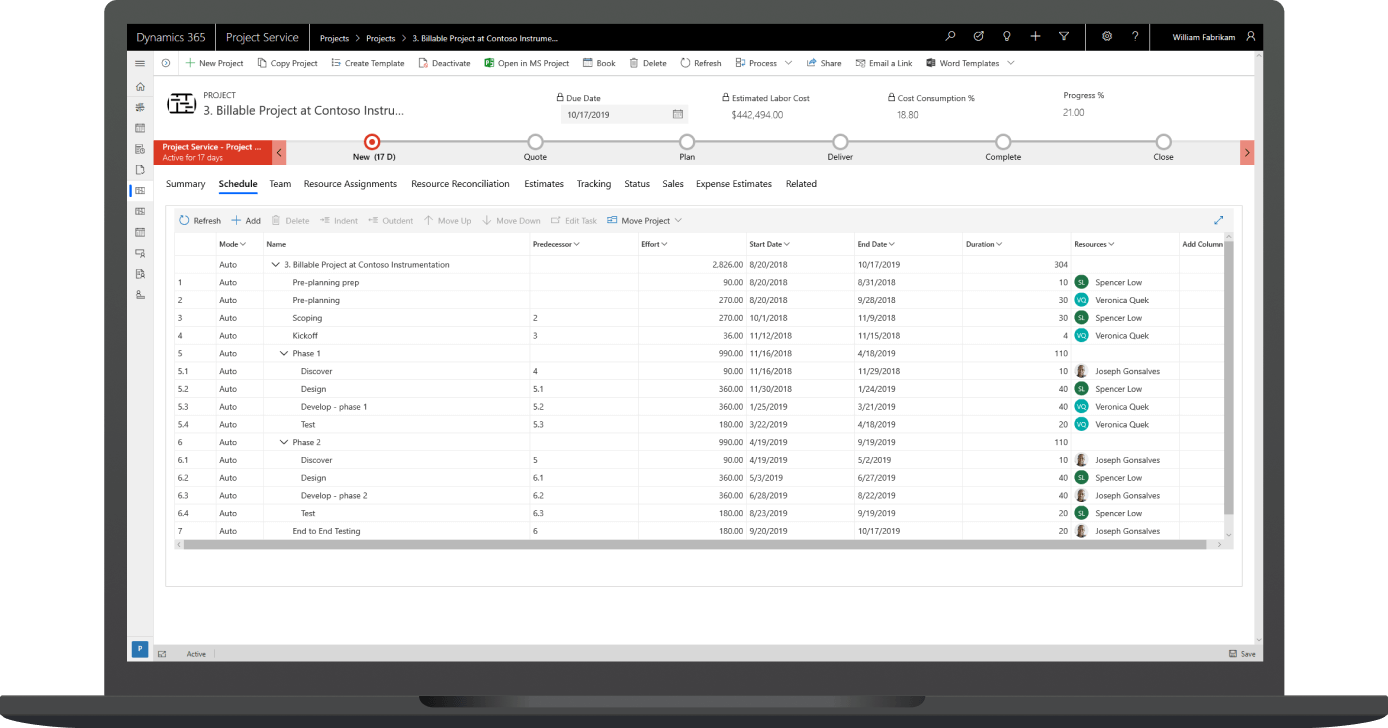 Dynamics 365 PSA
Project Service Automation Capabilities for Microsoft Dynamics 365
Microsoft Dynamics 365 PSA builds upon the dynamic cloud-based Dynamics 365 CRM platform and includes robust tools for quoting and selling service engagements, as well as scheduling and executing the projects that follow on.
Scope and Quote Service Engagements (with or without products attached)
Create project plans and manage resource assignments to drive higher utilization
Execute project plans, capturing time and expenses along the way
Orchestrate work flow that spans sales, project scheduling, project execution and customer service teams
Create robust and real time analytics to show not only what has happened, but is planned or available so you can maximize utilization and gross margin of your skilled resources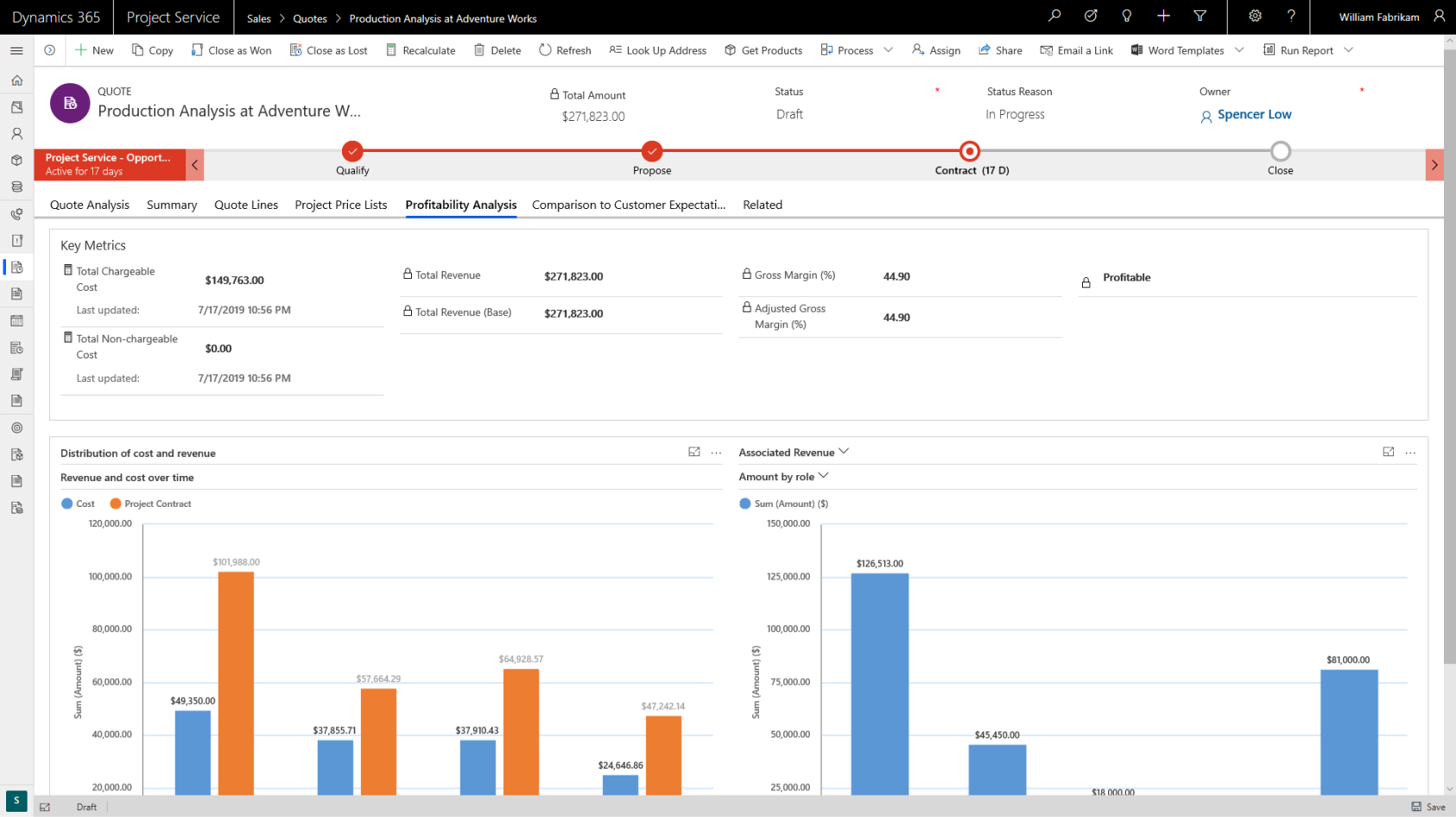 Why Net at Work?
Net at Work is a Microsoft Dynamics CRM implementation partner with a special focus on the Dynamics PSA platform. We don't just implement, we work with your team to show you how Dynamics 365 PSA can help you achieve not only increased sales, but increased resource utilization and gross profit from your services business.
Get Started Today:
Contact our experts for an evaluation of your Microsoft Dynamics 365 PSA goals and objectives.