Community Action Agency Solutions
From offering low income housing alternatives to literacy projects, Community Action Agencies (CAA's) face many challenges - having effective software solutions shouldn't be one of them.
Contact an Expert
Net at Work Knows Community Action Nonprofits
Your agency serves a diverse cross-section of the community – children, the elderly, families and all those in need. Net at Work knows community action agencies and how to best help them with implementing easy-to-use accounting and fundraising systems so you can keep your focus on your mission – improving the health, education and economic well-being for low income member of your community.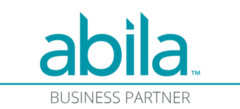 Some of Our Valued CAA Clients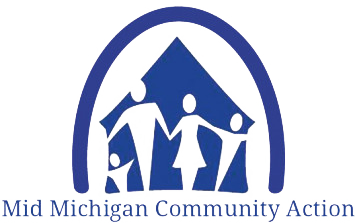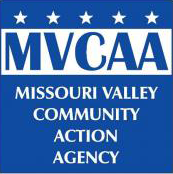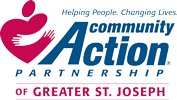 Recent Success Story
"Once we investigated what the software could do, and how Net at Work could help us get there, we stopped looking."

Heather Badder, Michigan Community Action
Read Full Success Story
Why Abila MIP?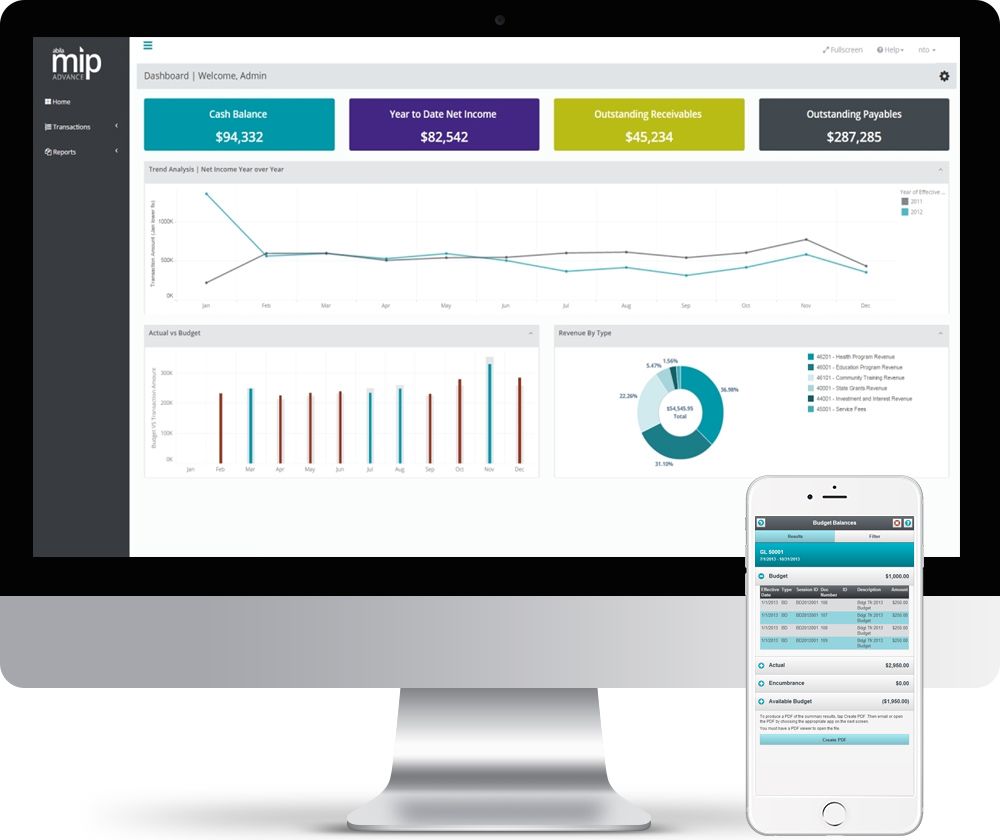 Managing the multitude of programs and funding sources requires a true fund accounting program like Abila MIP. With Abila MIP's powerful report writer and flexible chart of accounts set up, talk to Net at Work to learn why so many CAAs choose Abila to best manage their financials. We allow you to better track your funding to efficiently deliver important services to your community like providing adequate heat, food and housing or providing a safe and stimulating environment for toddlers and pre-schoolers. By reducing the amount of time you spend tracking financial information in spreadsheets outside your system, we give you more time to focus on how to better use your dollars to help those in need.

CAA Fund Accounting Checklist
Are you equipped for success? Use our checklist to guage your preparedness.
Get in Touch
Contact a Nonprofit Solutions Expert