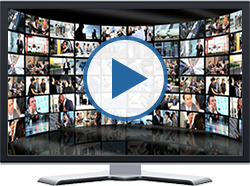 Filter by Product/Category
Search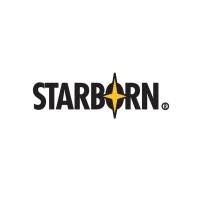 "They know their stuff.. I would recommend Net at Work because of their competence and depth, experience and desire to do a good job"
Read More
Sage X3
When you bring together brilliant technology with brilliant partners, like Net at Work, magic happens.
Read More
Sage 300 ERP
Sage CRM
Sage HRMS
"We were looking for a partner to be reactive to our needs and Net at Work met those qualifications."
Read More
Sage 300 ERP
Sage FAS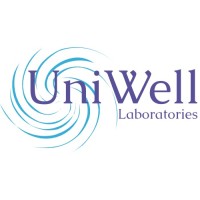 After a failed initial implementation with its previous reseller, UniWell Laboratories brought in Net at Work, including the deep industry expertise o...
Read More
Fractional CIO
Sage X3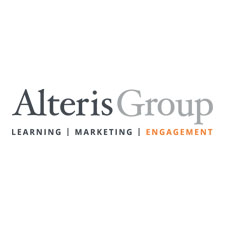 How Alteris Group has gone from multiple disconnected applications to an integrated project management, time tracking & billing solution in the cloud....
Read More
Sage Intacct
Erickson engaged Net at Work to help it optimize NetSuite and serve as its technology partner going forward.
Read More
NetSuite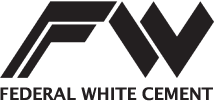 The company partnered with Net at Work to optimize Sage X3, improve its eCommerce workflows, and streamline its corporate gift orders.
Read More
Sage X3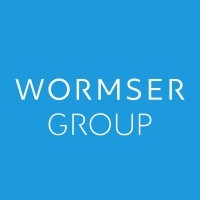 After evaluating several leading ERP applications, Wormser chose NetSuite and Net at Work as its technology partner.
Read More
NetSuite
Vcom IMC selected Sage X3 as its next generation solution. Net at Work, the company's technology partner for more than a decade, led the successful ...
Read More
Migration from Sage 500
Sage X3

SPEAR turns to Net at Work for Managed IT Services & Virtual CTO (vCTO) to navigate through their IT challenges.
Read More
IT / Infrastructure Solutions
Managed IT Services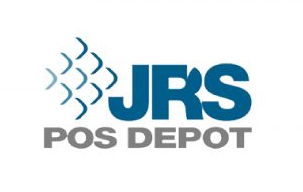 JR'S POS Depot Credits Net at Work and Acumatica for Helping it Scale
Read More
Acumatica