Warehouse management for online retailers & distributors growing through eCommerce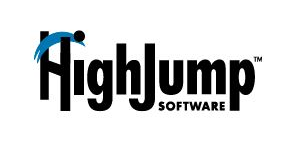 All you have to do is look at the buying patterns for the last holiday season to realize that the significance of the eCommerce channel continues to grow exponentially.
Join us to explore how dynamic Warehouse Management System (WMS) capabilities can help you grow the eCommerce component of your business and turbocharge your operations.
This webinar will cover:
Fulfillment Replenishment
eFulfillment Picking
E Automated processing – picking, label printing, packslip printing
Q & A and more!