What's your Disaster Recovery Plan?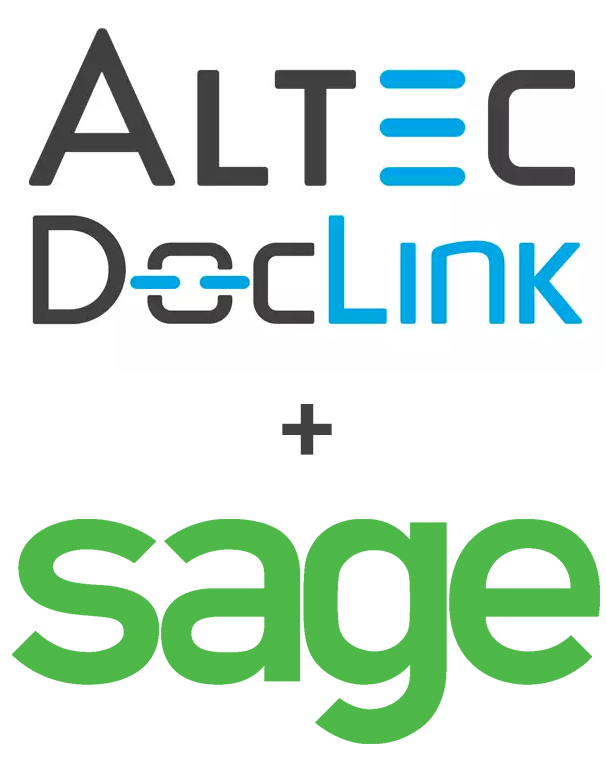 In this recorded webinar we will look at how Sage-endorsed document management solution DocLink by Altec ensures data security and disaster recovery.
Today's world is data-driven, and being best prepared for disaster is a necessity. With DocLink document management for Sage:
Digital storage and security filters on multiple levels will give you peace of mind as your business critical data is kept safe
Gives your team the tools for productivity through configured automation
Ensures safeguards for document integrity and data loss prevention.