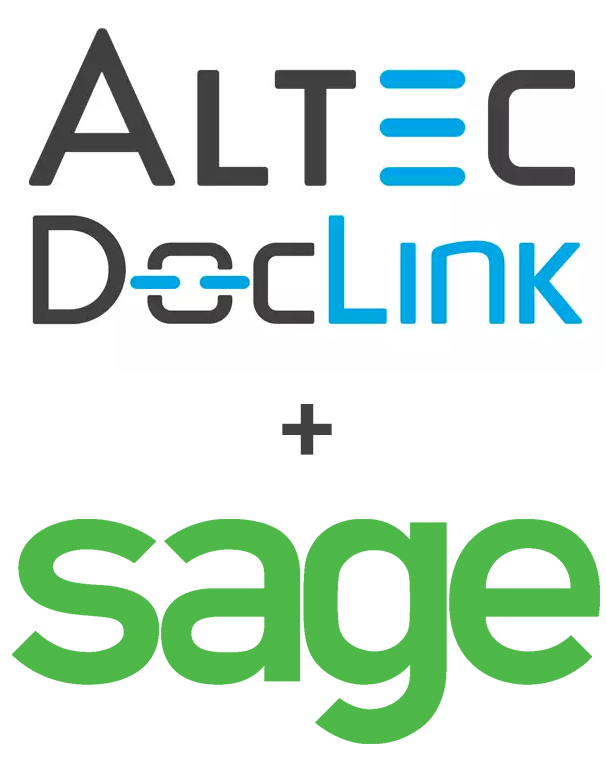 Streamline Your Document Delivery Process
Do you routinely distribute documents? Do you manually retrieve, copy, and collate backup documentation before delivery? If your answer is yes, you need automated delivery.
In this recorded webinar we will present DocLink Output Manager, integrated document management for Sage. With this Sage endorsed solution, you can streamline the document delivery process based on preconfigured routing rules.
Automate:
Document sorting and decollating
Distribution of monthly statements, invoices, purchase orders, or work orders
Scheduled routing according to recipient needs
Archival and indexing of all forms in a TIFF format, meeting IRS standards
Batched form printing, emailing, and faxing
Customize:
Distribution methods and formats
Cover sheets to accompany faxes
Templates for all documents
Warehouse pick lists with blocked-out information