Digital Strategies for Distributors: Price and Cost Management
As wholesale distributors adjust to nearly instant price changes, intelligent pricing has gained in popularity to maximize profits.
Intelligent pricing is a data-driven approach to provide optimal pricing based on multiple factors, including historical buying behavior, real-time demand and location.
In this recorded video podcast hosted by Industrial Distribution top technology advisors from Net at Work discuss the data analytics behind intelligent pricing, and how forward-thinking distributors can build the digital foundation to price orders at the right time for the right customers through the right channel.
---
Panelists Include: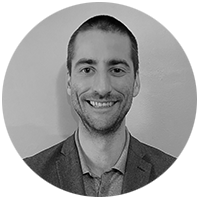 Chris Cleary
Acumatica Practice Director
Net at Work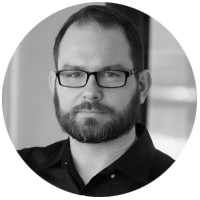 David Mantey
Editor
Industrial Distribution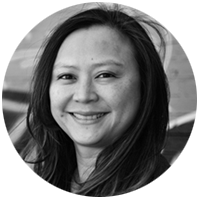 Jennifer Ma
Netsuite Consulting Manager
Net at Work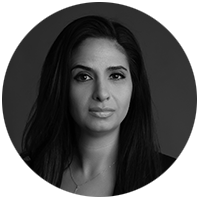 Mariam Shahamat
CRM Practice Director
Net at Work