Streamline AP Processes through the power of Microsoft SharePoint & Office 365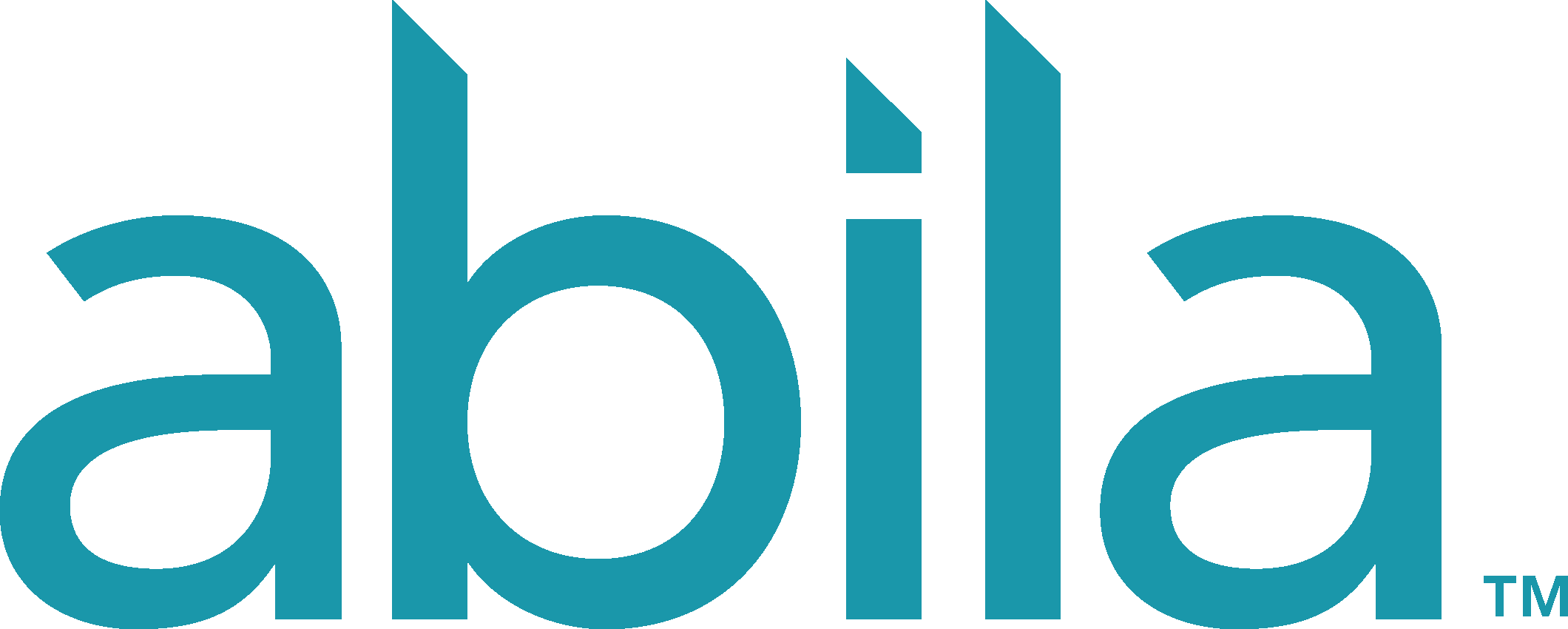 With its advanced features in document management, workflow and business intelligence, Microsoft SharePoint has become the industry-leading platform for accessing documents, data and information.
Now, with ConnectPoint™ Document Management for Abila MIP Fund Accounting, you can harness the power of SharePoint to drive automation and efficiency, eliminating outdated and manual Accounts Payable processes.
In this recorded webinar, we will demonstrate how ConnectPoint Document Management seamlessly integrates SharePoint with your Abila MIP to solve many common AP challenges.
Webinar topics will include:
Challenges facing AP departments today
Why move towards an automated solution?
Benefits of the ConnectPoint Document Management for Abila MIP solution
Quantifying the ROI from automation
Accessing documents anywhere from the Cloud