ZAP BI for Sage 300: Sage Data & Analytics Reporting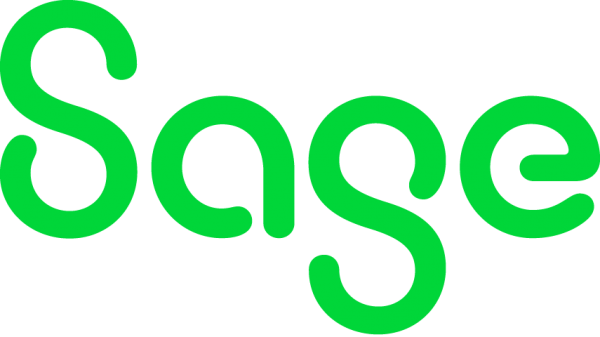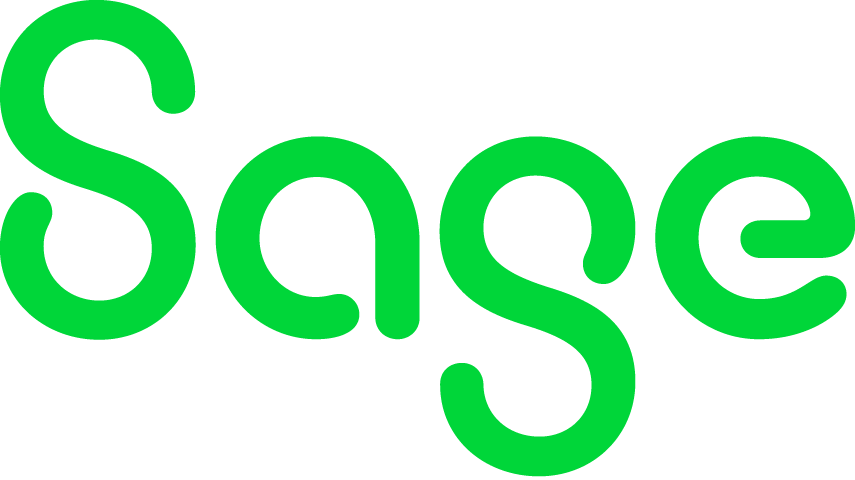 Join us for another dive into Sage Data & Analytics (SD&A) where we'll expand your ability to automate financial reporting. This session will strengthen Sage 300 user's knowledge on report creating and reveal how to use the Automated Report Packs in SD&A.
In this on-demand session you will learn:
How to automate financial analytics and derive more value from your data
How to leverage out-of-the-box data models and calculations for robust reporting
The ease of delivering better-than-ever reports that provide quick access to business metrics
Robust financial reporting is a fundamental data requirement but is often a big challenge for an organization. It's important to deliver an accurate depiction of a company's financial health, for it to be flexible and scalable, to provide insight, and to be able to respond to questions in an agile way.