DocLink Document Management for Sage Enterprise Management – The Sage Endorsed Solution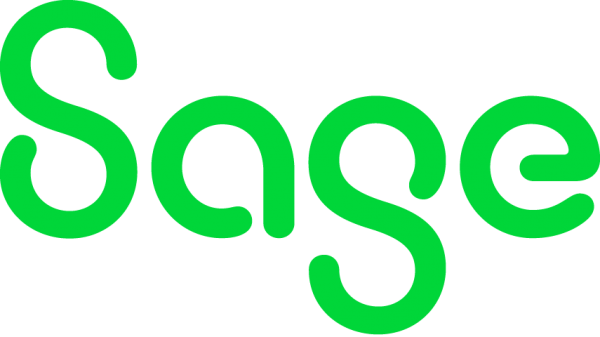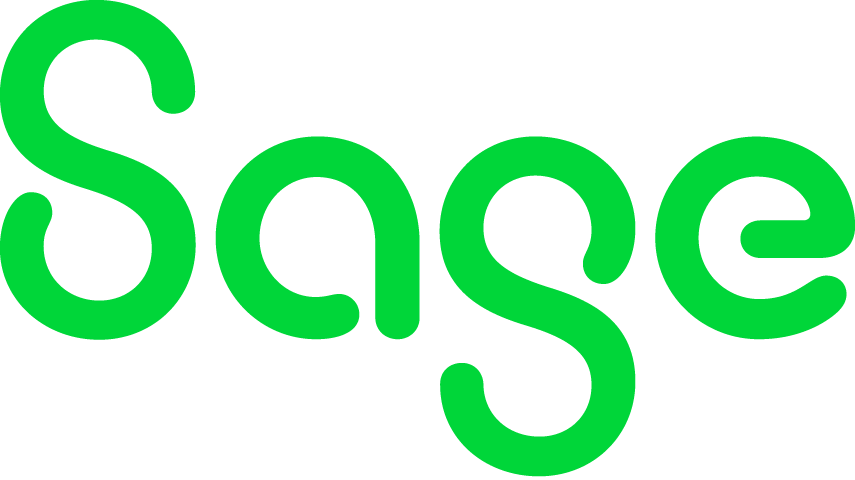 Business productivity can become a reality by adopting a document management initiative and automating age-old paper practices.
In this webinar we will demonstrate DocLink integrated document management for Sage Enterprise Management. With this Sage endorsed solution, you can leverage existing data in your Sage Enterprise Management software to automatically and accurately index documents.
We will show how you can adopt document management in any department, with any process to:
Increase control and visibility of transactions while eliminating key strokes
Eliminate paper-based bottlenecks like AP invoice and contract approvals, etc.
Simplify processes by customizing forms (expense reports, credit card statements, HR onboarding, new vendor requests, etc.)
Automate workflows, approval process, delivery of any documents to your customers, vendors
Allow users to retrieve, edit and approve documents instantly and easily, from any device (mobile, web)