Abila MIP Allocation Management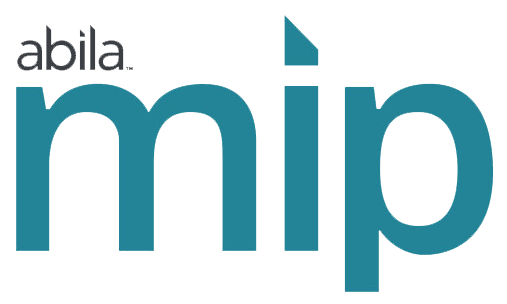 Are your organization's allocation calculations maintained manually on spreadsheets? Do you think your process is too complex to be automated in Abila MIP?
Please join us for this webinar to learn more about the features of the Allocation Module in MIP and how it can eliminate manual calculations and data entry.
We will explain how the Abila MIP Allocation Management Module can:
Create allocation entries in a variety of ways including using the data already in your MIP system, using a custom percentage table, or using your Federally Approved Cost Allocation Plan.
Allow your allocations to happen seamlessly in MIP while easily building your audit trail to document the allocation pool, the allocation plan, and the actual calculation.
Provide a benefit (by allocating pooled expenses) whether or not your organization owns the MIP allocation module.