See what 100% visibility into your warehouse and fulfillment operations can mean to your bottom line.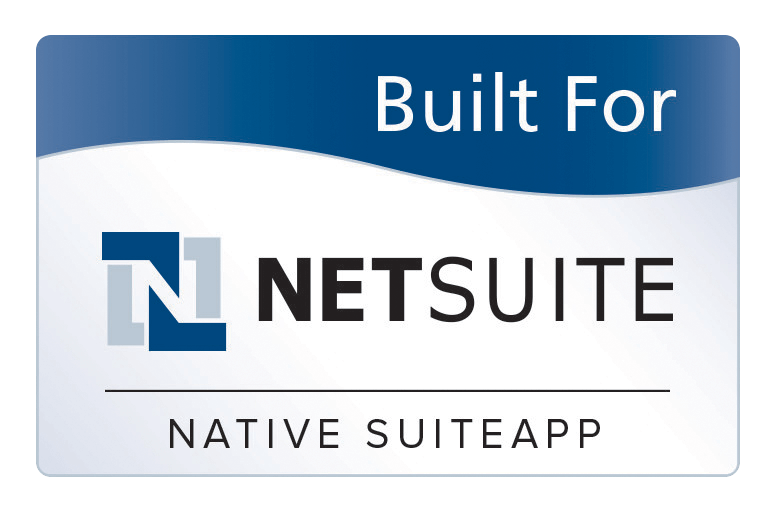 Watch this recorded demo to see why so many companies are looking to RF-SMART to pick, pack and ship from one place. Features include:
Leveraging barcodes for real-time visibility
Works with bins or no bins – whatever is right for you
Ability to Pick, Pack and Ship from the device
How to use and manage recounts
Advanced Shipping now available to rate shop carriers on one screen
See what's new with this complete pick, pack, ship solution, and we'll also illustrate the power of its real-time data directly in NetSuite Cloud ERP.