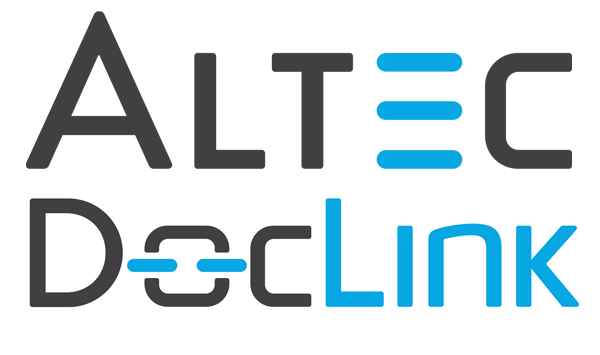 Successfully Gain Control of Your Data
Every company has LOTS of data & LOTS of documents everywhere, in every department – especially in Accounts Payable. What would it mean if you could spend less time touching documents, yet gain improved efficiency, visibility and control?
The best way to drive efficiency in any department starts with document automation, and those who want to go paperless are looking for a document management solution that's integrated with their ERP.
View this webinar & see firsthand how with DocLink's document management solution you will eliminate paper, minimize data entry, and obtain faster approvals. We will cover:
Improving productivity in every department
Accessing data anywhere, on any device
How you will achieve significant cost savings
Highlight successful DocLink clients
See how DocLink can help you streamline your business processes in AP, improve efficiencies and reduce costs for immediate ROI.