Do You Have a Disaster Preparedness Plan?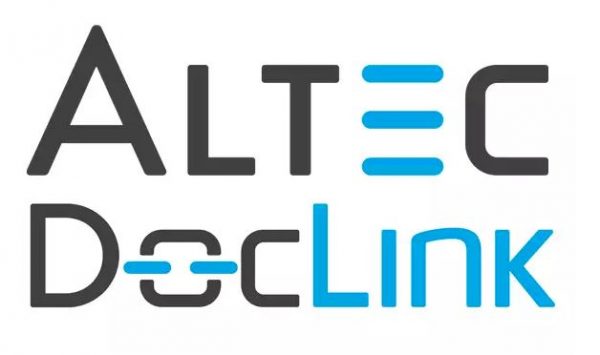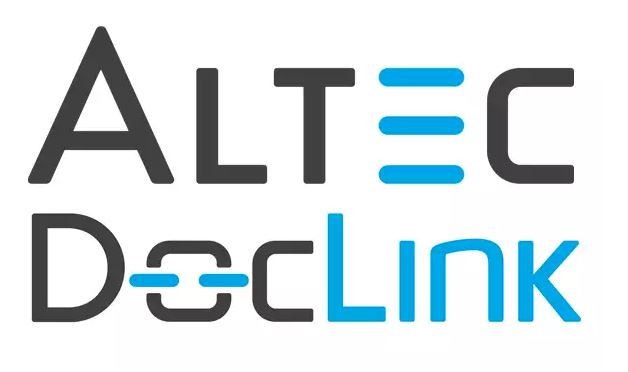 Today's world is data-driven, and being prepared in case of a natural disaster is a necessity.
With DocLink's document management and process automation solution, you can do away with your inefficient, paper-intensive processes and embrace digital transformation to ensure you can provide secure access to your in-office or remote workforce.
DocLink can make it easy for you to go paperless and automate your departmental processes, such as AP, AR, HR, etc. Watch this on-demand webinar to learn how DocLink can:
Digitally store documents and set security filters on multiple levels
Increase control and visibility of your critical business data/transactions
Provide safeguards for document integrity and data loss prevention
Integrate seamlessly with your ERP and easily share information
Manage compliance and disaster preparedness
And whether your systems are on-premise or in the cloud, DocLink can provide you with peace of mind that your business-critical data is safe.