Stop Misplacing/Mismanaging Your Contracts!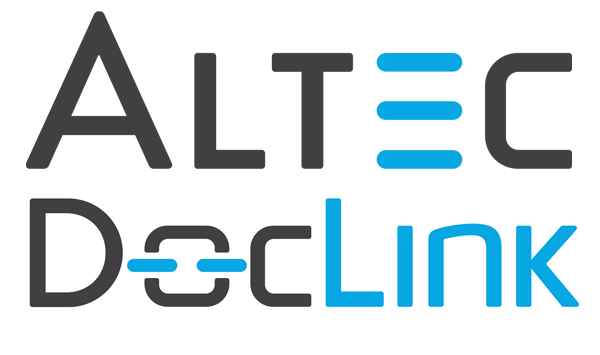 No matter your company's industry or size, your business depends on contracts with customers, vendors and employees. However, managing the lifecycle of your contracts – generating, approving, tracking, storing and renewing – is often a cumbersome process that, when not done right, can cost your company both time and money.
Watch this recorded webinar where we will discuss how comprehensive document management can go beyond the accounting department to help you manage your contracts more efficiently. You'll learn how document management can help you manage the contract lifecycle, including:
Generating contracts – Creating contract templates that can access and autofill customer/vendor/employee information from your ERP and HR applications, reducing errors and data entry.
Automating contracts – Simplifying the process of managing live working contracts that need to be routed around for review/approval.
Managing contracts – Tracking both the expiration and retention period of contracts, with the ability to set up auto alerts to let you know when contracts are expiring.
Storing contracts – Storing and management of executed contracts, providing granular security to restrict access, editing, modifications, etc. to certain people. Enabling full-text search to be able to locate contracts easily.