AR Automation Software Integrated with Sage ERP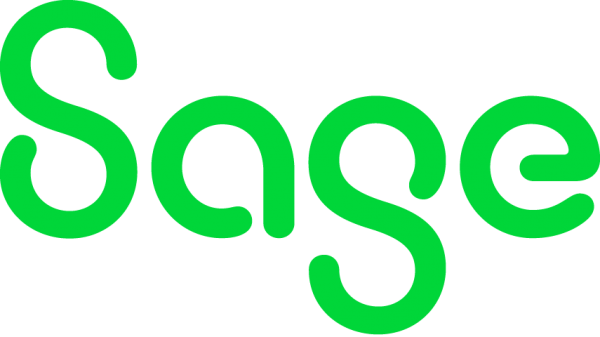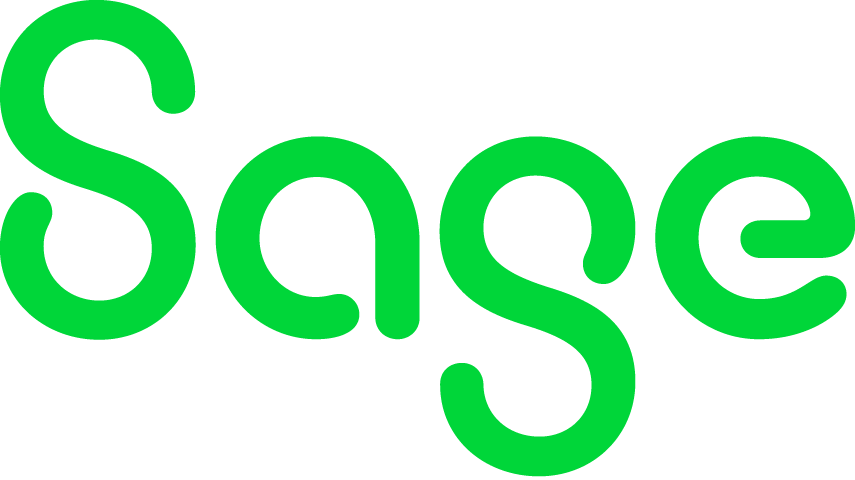 There's no doubt that organizations, large and small, have altered the way they manage business processes in the last year, including the way they leverage Sage ERP to manage accounts receivable processes. In fact, 88% of middle market businesses have implemented new technologies within the past year. Yet still, more than 90% of accounting departments rely on Outlook and Excel to manage their AR processes.
We've teamed up with Sage AR Automation and Fortis Payment Systems to share how AR automation and online payments paired with Sage ERP improves efficiency, maximizes working capital, and frees up time to focus on stronger customer relationships. We'll discuss:
Accounts Receivable Benchmarks – Where do you stack up?
The current and future states of B2B AR using Sage ERP
Is investing in automation worth it?
See how Sage AR Automation, fully integrated to Sage ERP, provides functionality around reducing Days Sales Outstanding & makes collecting cash faster and easier.