Keep customers and attract new ones by accepting all the ways they want to pay—credit cards, mobile payment processing, online payments, checks, and everything in between.
Fortis Acquires Swype at Work, Marking Expansion into Middle Market –
Read More
Secure Merchant Payment Processing Solutions
Accept and process any type of payment in minutes, whether it's credit card, check, ACH, mobile, or online payments, let us help you accept and process any form of payment. Fortis works with any type of business and offers a full suite of payment solutions to meet your needs.
Give your customers more payment options. When buying is easy and convenient, sales and customer satisfaction grow.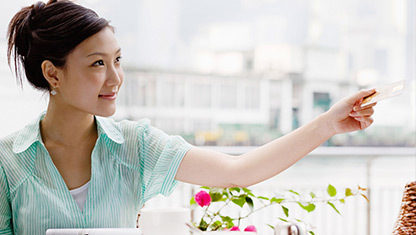 In partnership with Fortis, a payment services company, our experienced team will educate and direct you on reducing your costs associated with accepting credit cards and integrating payments with accounting/ERP, E-commerce, Mobile and Retail/Service solutions.
Contact us for rates, support, demo, training and any questions regarding Fortis pricing.
Never miss a sale again
These days a business must be prepared to accept payments the way customers want to pay – credit cards, online, ACH and with mobile devices. With Sage, we offer comprehensive payment solutions to satisfy your customers and ensure you'll never miss the opportunity to make a sale – when and wherever your customer wants to pay.
Manage your money matters
With Fortis, payment transactions flow automatically into your accounting software – saving valuable time and resources. No more manual entry, no more risk of human error. Plus managing your payments through a secure cloud account means your payment data is safe and you get real-time updates to manage your cash flow better.
Easy integration with your existing accounting, ERP,
and payroll software
Payments flow automatically into your accounting, payroll and ERP software to improve cash flow, reduce errors, and save time so you can focus on running your business. Using Sage products makes integration easier. But if you already have favorite software outside of Sage, we probably integrate with it.
Stay Connected with latest Payment Trends
Fortis has been a leader in payment processing solutions for over 25 years, committed to helping small businesses grow. Apple Pay? Android Pay? EMV? We can help you stay connected to all the latest payment trends and provide all the support you need to make your business run more efficiently, effectively and securely.
Need Help with Fortis?
Our consultants can help! Inquire or request a quote below.
Resources that May Interest You