In this on-demand webinar co-hosted with the FECG Group, we introduce the NetSuite platform and showcase powerful analytic tools that provide 360 degree, real time visibility to all aspects of your business in a cloud environment.
This session is geared towards CFOs, Treasurers and VPs of Finance who are seeking alternatives to arduous processes and outdated technology. You will learn about options for measuring and monitoring performance against strategies for companies across all industries.
During the presentation:
The FECG discusses measuring success in today's business climate through the lens of liquidity and risk versus the traditional P&L.
Net at Work demonstrates how NetSuite can create a solid financial foundation that enables the swift identification of anomalies to keep pace with the speed of the global economy.
We demonstrate powerful business tools that include planning, forecasting, and performance evaluation.
Presenters for this webinar include: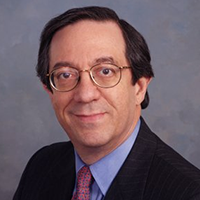 Bruce Lynn
Managing Partner, FECG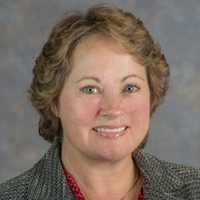 Michelle Donaldson
Senior Solution Consultant (NetSuite), Net at Work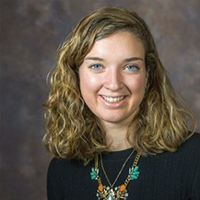 Amanda Weber
Senior Solution Advisor, Adaptive Insights