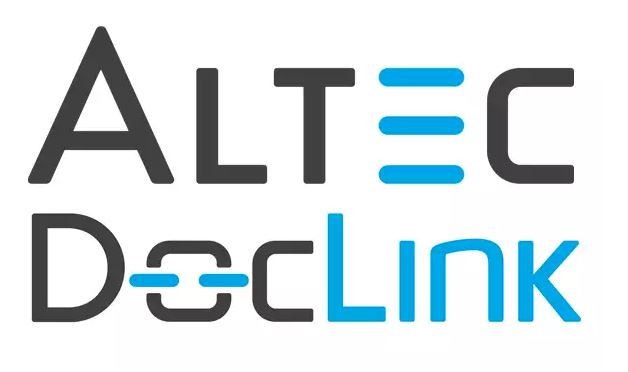 Connecting People, Processes and Data
The social web and mobile technology have significantly changed the way people use the internet, making today's workforce increasingly mobile. So how can you harness current digital growth to become more efficient and effective in business? Document management is key, and it's not just about going paperless, it's about connecting people, processes and data.
Watch this on-demand web event to learn how with DocLink's Mobile app and Web Client, you can:
Search and retrieve data from anywhere
Create, upload and send documents through workflows remotely
Approve documents (e.g. invoices, time sheets, POs, contracts, etc.) from your mobile device
View supporting documents, apply notes, send files to the next status…moving your processes along much quicker.
Upload files and photos within seconds, a great option for traveling staff or field services
Watch now to learn how DocLink's Document Management solution can help your mobile workforce be more efficient wherever they may be.