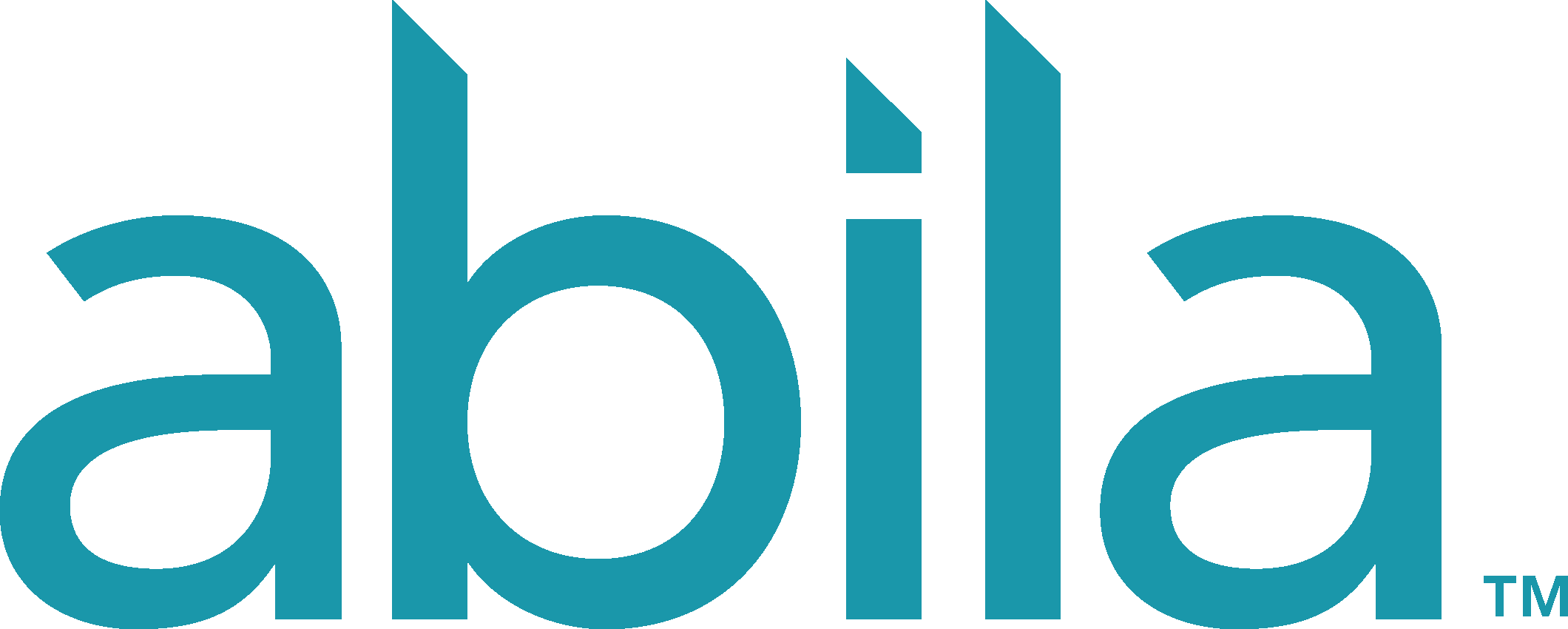 Reporting capabilities in Abila MIP are both extensive and user-friendly, as the reporting engine allows users to slice and dice transaction data in essentially any way you wish.
Yet, we see so many organizations just scratching the surface of these capabilities, or running Trial Balances, and then using Excel to create reports that can easily be generated from the MIP system.
In this webinar we'll be discussing the best ways to get the information you need from MIP; from simple ad hoc transactions or financial reports, to the complex financial reports that you need for your board presentation or audit. During this session we will discuss:
How do I summarize a 2,000 record report in a way that I can see succinctly what occurred to cause a huge balance difference from what I expected?
Why am I still exporting to Excel to get what I want to provide to the board?
What is the difference between Report Groups and Report Formats, and how do I use each?
What about all those date field settings I need to understand on the various General Ledger, Trial Balance, and other financial reports?
Why isn't the budget information represented on my Budget to Actual report correct?