Join an Industry Leading, Cutting-Edge Business Technology Firm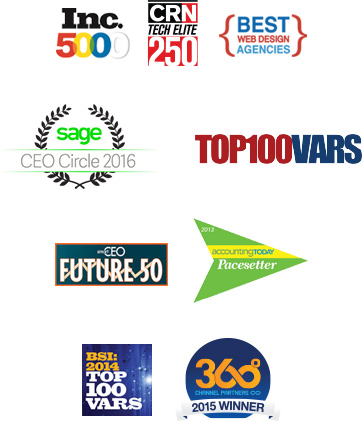 Staff Testimonials
Hear First Hand from Net at Work Employees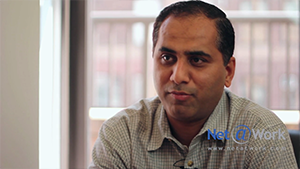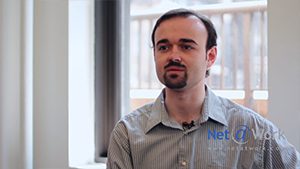 3 Pillars of Net at Work
Talent
Our people are the foundation of Net at Work's success.
Clients
Our clients provide the foundation for a thriving business partnership and a measure of our success.
Value
Our technology solutions allow clients to grow and improve their businesses.
Looking for Summer Internship Opportunities?
Receive hands-on experience in the business and technology fields of Finance, Sales, Internal IT, Software Development, and others.